Is 2020 the worst? Well, it's true that 2020 has been quite a terrible year due to Coronavirus. Millions of businesses have shut down forever, millions of startups gave up on the way to success. However, it still remains some who can truly go with the flow and survive pretty well in this time of crisis. No matter if they gain much or not, they still find a way to overcome difficulties.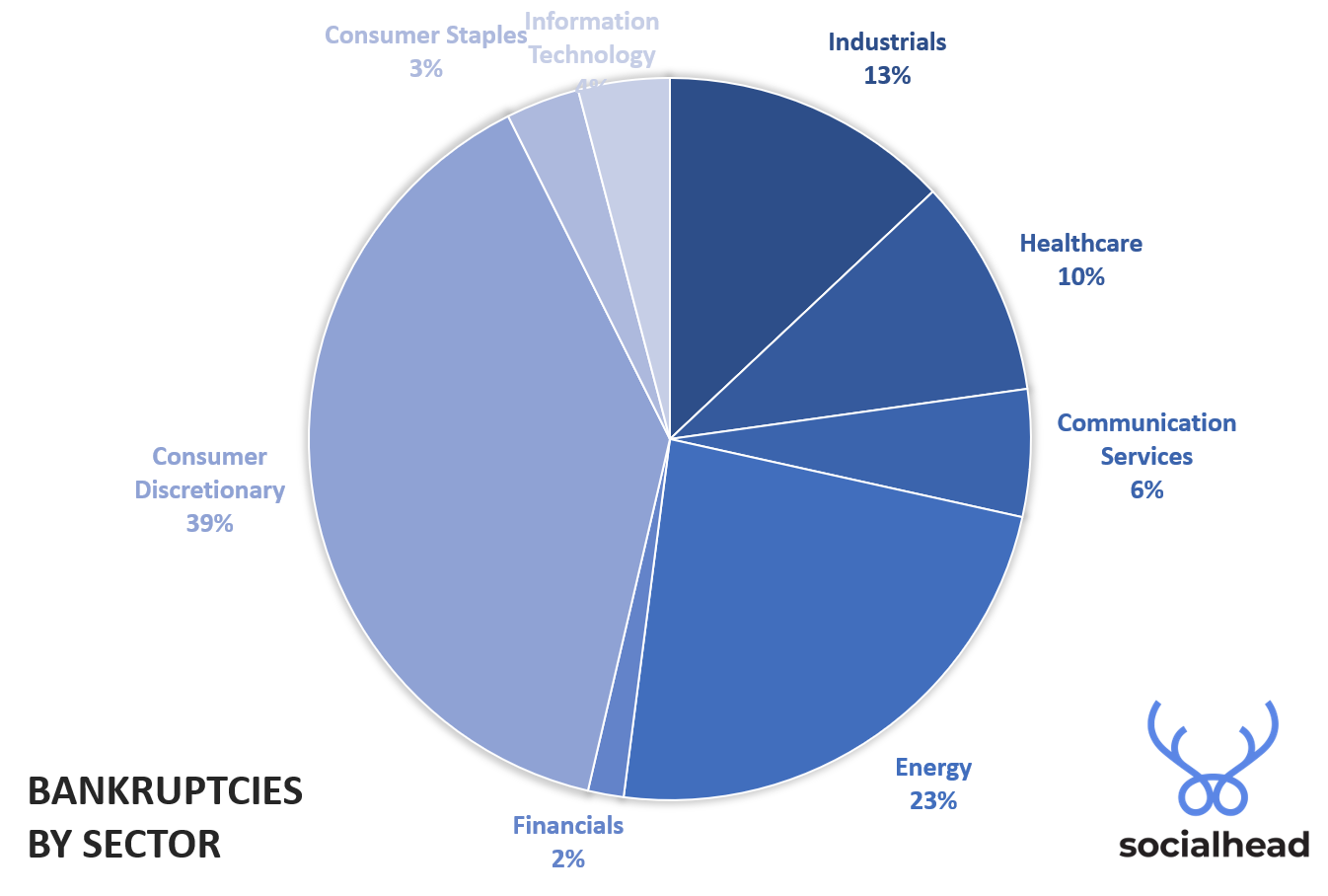 So the question is, how could we lead our shop to face these kinds of situations and prevent your business from shutting down? Well, then let's talk about the power of eCommerce.
In 2020, the way people shop is changing. When shoppers get used to life in quarantine, they are forced to turn to online shopping to remain safe and sound in front of Coronavirus. So, the more they browse on the internet to shop, the more they will inevitably look for stores that provide full delivery services, meaning their purchased stuff must be delivered to doorsteps by the same day. For that reason, it is now for sellers to think of investing in their digital marketing plan to keep up with your customers' demands.
Don't miss out on these digital marketing trends that can somehow help you to adapt the impact of Covid-19 on your eCommerce business or stay one step ahead from your competitions, even in the midst of a pandemic.
Shoppable social media is the number one digital trend.
Coronavirus has changed consumer behavior, in a positive way, or at least for online merchants. In this era, social networks are little by little integrating into our daily lives, and we're step by step turning into all social addicts. At this point, not surprisingly that social media marketing will become a life-saver for your business when Coronavirus takes over the world.
Following the rise of online shopping, "Buy" buttons on social channels are truly showing its power this year. There is one further reason why consumers are now preferring to shop through digital platforms: the strong social proof it provided. For a very long time, businesses have always craved for positive social proof for their sites in order to guide passing-by visitors to purchasing decisions, and to be honest, platforms with strong visual contents are the greatest verification to convince any worried customers to buy your products. That explains why in 2020, big companies are putting a lot of effort into creating beautiful shoppable sites, to provide a better customer experience for online shoppers.
We all have to admit that social networks are a massive marketplace full of potential customers. No matter what you are selling, there will always be a suitable range of online prospects who have an interest in your goods on the internet, and they will turn into loyal customers depending on how fast you respond to their problem while shopping. In fact, your brand will always stay on top of buyers' minds when you resolve their wants and needs as fast as possible.
Based on early 2020 statistics, over 3.8 billion people, which means more than half of people on earth, are now using social networks around the globe. Due to the Coronavirus situation, this number will keep growing rapidly worldwide and make a huge change in eCommerce, that's why multiple platforms such as Facebook, Instagram, Tik Tok or Twitter have added "shop" functions to their app, also optimized their buying process to make it easier for browsers to purchase things directly without leaving the app. Therefore, social media is where people can connect with each other from all over the world, same goes for merchants and shoppers. It's a modern era, overseas online shopping is nothing too hard to reach, and every business should catch up with this digital marketing trend before it's too late.
So if you are currently selling on Shopify, thinking about bringing your shop to Google Merchant Center or Facebook Shop before it's too late. Be a smart business owner, use social media as a tool to reach larger numbers of potential customers, keep up with new trends in digital marketing and increase your revenues even during this hard situation. At this point, Socialshop – an effective tool to optimize and auto-sync your products from Shopify to Google Shopping and Facebook Shop – will definitely help you save tons of time doing manually. Besides, with Socialshop you can always customize your product data fields to make your items stand out among other competitions across hundreds of marketplaces.
M-commerce is rising.
As we already know, social media shopping is now growing very well and opens up many chances for sellers to communicate with their shoppers, in the fastest and most convenient way. Nowadays, online platforms are not only for sharing daily photos or chatting with friends but also a place where people can search for stuff they need, look for products' reviews, and perhaps, make in-app purchase decisions later. 
The fact is, many people prefer online shopping because of its efficiency while interacting with merchants during Coronavirus, only need an internet connection and you can access anywhere to ask for product information or buy things in-app no matter where you are. And do you know what is a more convenient way to shop online? It's mobile shopping. Smartphones were invented in 1992 and until now in 2020, becoming a very essential accessory that every modern person will definitely not live without. And the fact is while nearly 4 billion people are currently using social networks around the world, a study has shown that 70% of them spend their online hours through smartphones. Ask yourself when is the last time that you've touched your phone? Must be under a few hours, and the same goes for the major part of cellphone users. For that reason, it seems like merchants should start investing in this part of eCommerce, in order to stay trendy above your competitors.
Based on last year's Statista forecast, 73% of online sales will come from mobile devices by the end of 2021, at this point, we shouldn't underestimate this M-commerce type. In recent periods, we can see big companies do appreciate the power of mobile commerce, that is why they always upgrade their apps and websites to be super mobile-friendly to increase customers' interactions through smartphones. And not only improving the outlook, big channels such as Facebook, Pinterest or Tik Tok have simplified their mobile payment systems, to provide a smooth, seamless buying experience for customers on mobile devices.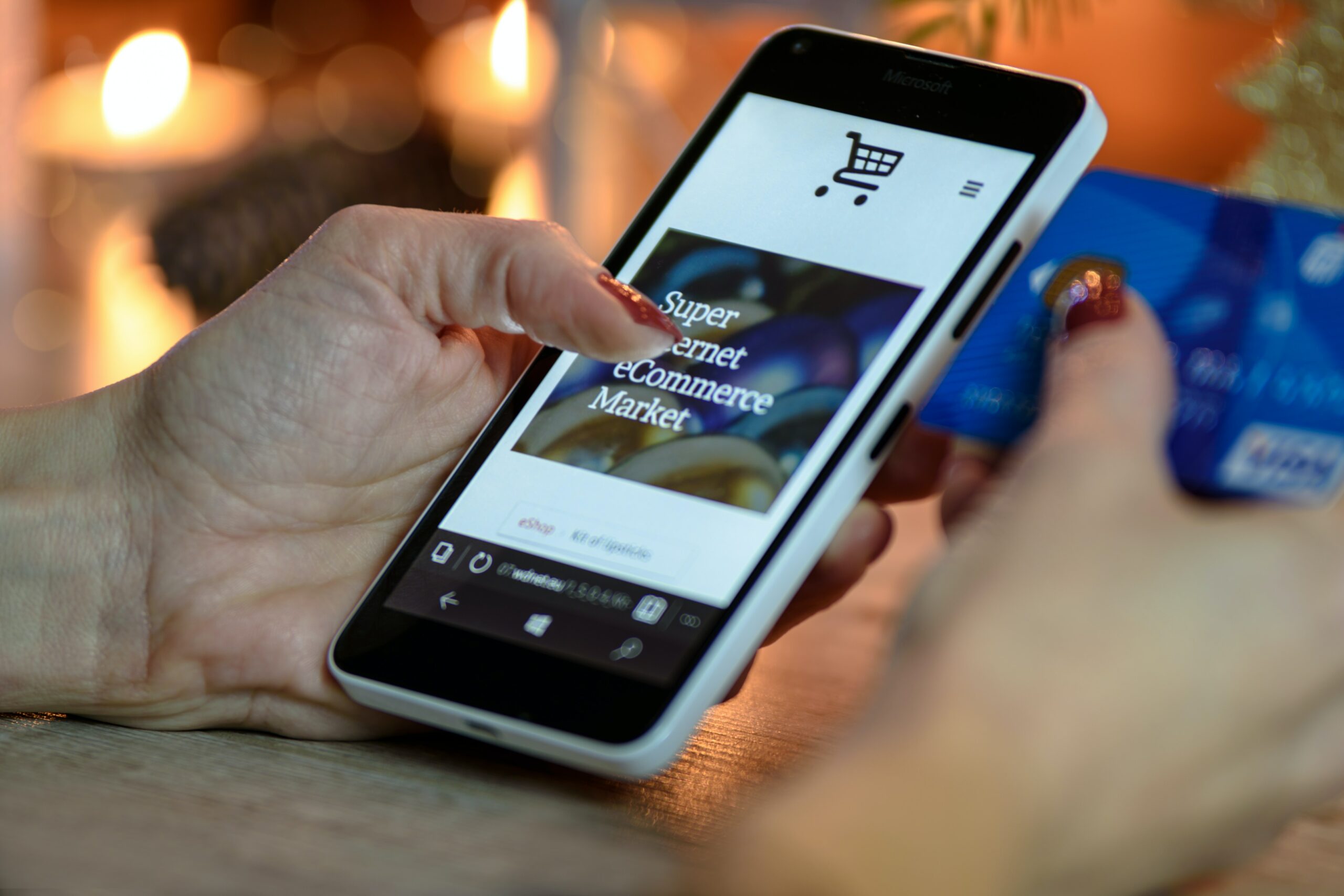 Briefly, if you are selling on social media and looking for a way to reach lots of audiences in Coronavirus circumstance, do not hesitate to invest in mobile shopping experiences for your store. Unlike the old days, technology is currently becoming very popular and user-friendly for anybody, especially for Millennials and Z Generation who were born in the decade of internet and computer. By optimizing user experience on mobile devices, you are taking your online store one step ahead to the majority of competitions in the 2020 eCommerce game.
Website personalization and customer-centric experience.
The importance of providing customer-centric experience in your business
Going to your favorite coffee shop in the morning, and having the coffee-making guy remember every favorite drink of you. He understands very well your style of drinking coffee and recommends to you a new drink that he's pretty sure that it might definitely suit your style, would you consider trying it?
The majority will say yes, because at that moment, that coffee shop has collected enough personal data from you that probably guide yourself to making the final purchase decision easier. At that very moment on the shopping journey, when you provide your browser with a personalized shopping experience as they have always expected, they will become your loyal customers. 
Adding customer personalization to your online shop will raise more sales than ever
In recent years, online shoppers are constantly craving for personalization on-sites since it gives them the feeling of being taken care of by an online personal assistant. In fact, it's pretty simple to provide unique shopping experiences for your online store, just continuously recommend a few related products throughout their buying journey, or mention their name sometimes while browsing on the site, then you can easily gain more trust from them very quickly.
By optimizing your website personalization, you can make thousands of customers feel like they are being treated specifically among others, and increase their shopping experience. Thereafter, you might have a higher chance to turn more prospects into loyal customers and raise up conversions for your online shop. According to the Accenture data report, 91% of consumers tend to come back to stores that remember their shopping cart and recommend some related products while they are browsing your store.
There are many ways and tools to optimize your website personalization and that's also the reason why consumers these days want to shop on the internet better than other types of market. In 2020, modern customers are expecting businesses to know their interests well, so make sure to have a few touches of personalization on the site to keep your customers happy throughout their shopping journey, and the fact is, individualized customer experience will lead to higher revenue for your online store.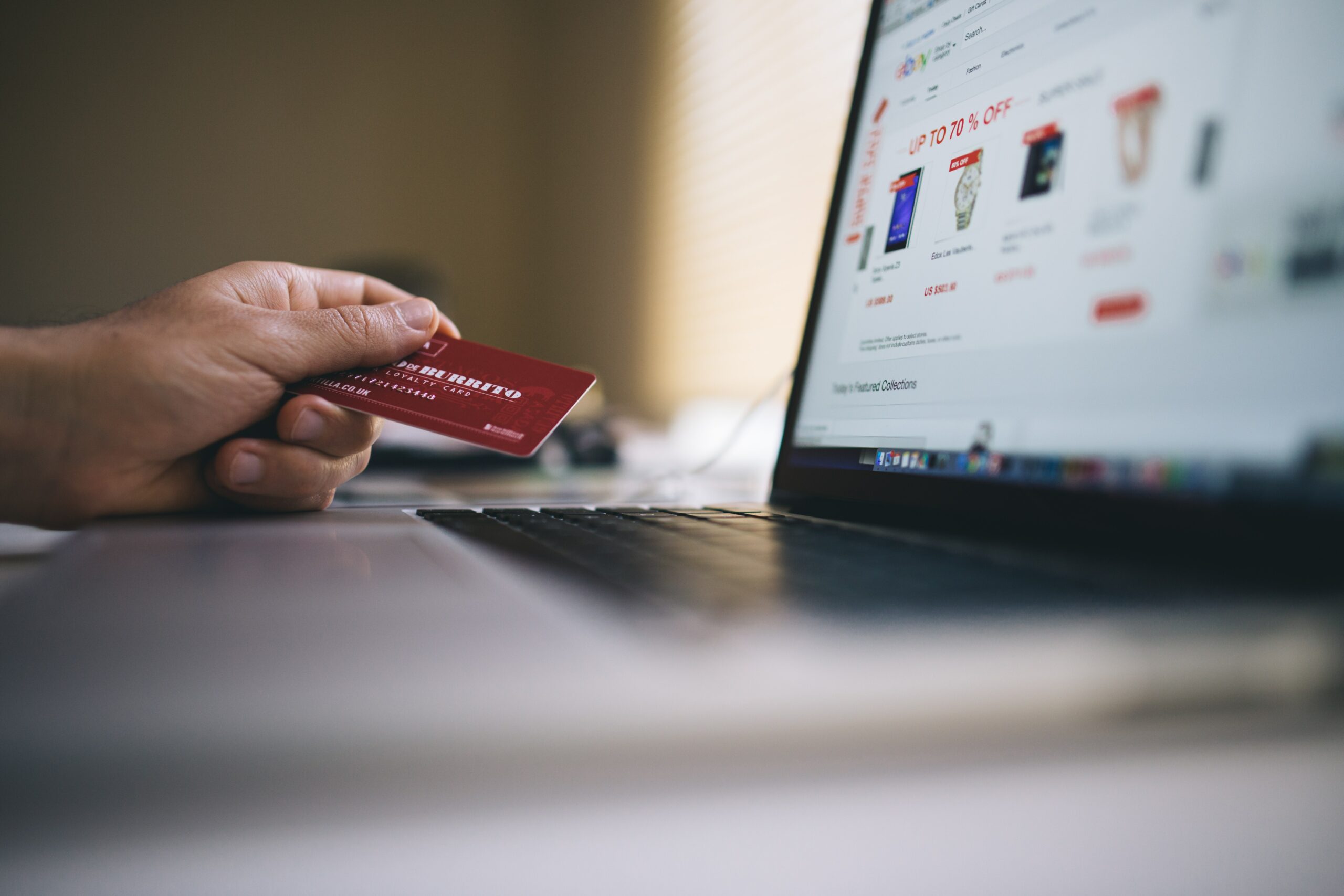 Boost customer engagements with Live-chat
Believe it or not, adding live-chat functionality to your selling sites can help you stand above 62% of other competitors in the race of getting new buyers. As we've discussed above, the more customers expect your business to know them well, the more they want their problems to be solved really fast, or at least under a few hours. It's long gone before when customers have to send emails or make calls to ask about product's information. Nowadays, live chat allows you to stay connected 24/7 with customers, avoiding the chance of losing them on the hand of your competitors. So if you still don't know how to build a long-term relationship with your customers, live-chat is not a bad idea. 
Summing up
Fact, we all know that staying on top of digital marketing is never easy, especially in this period of crisis when shops are closing everyday and people are giving up doing business. From now on till the end of 2020, there will be other upcoming trends showing up and taking place in the online market, but with these eCommerce marketing tips above, your business will always stay on trend above others, and it gives you a good head start before your competitions to grow more even in pandemic situations.