About Us
Established in 2019, Socialhead is a Social Commerce Platform that helps merchants grow more sales on social media with the sales and development team in Vietnam, where the best developers gather.
182 Le Dai Hanh Street, Ward 15, District 11, HCMC.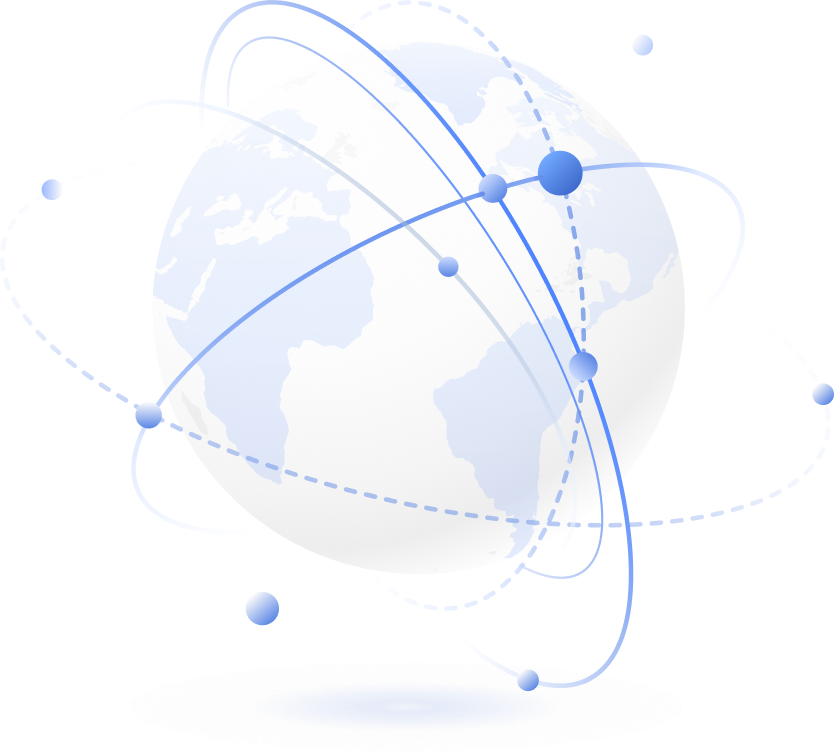 About Socialhead
Socialhead was established in October 2019 with a mission to provide users with solutions to easily manage their business activities on social media platforms. In addition, we also offer effective methods to develop their business on such platforms, including Facebook Catalog, Google Shopping, Tiktok, and more.
With such a mission, we have been working restlessly on researching and developing our product to fulfill the market demand. And after 2 months of researching and developing, we proudly presented our first application, Socialpublish. Then, we brought out Socialshop, Socialreply, and SocialWidget to carry on that duty.
We aim at becoming a leading Social Commerce Platform that helps businesses grow more sales online. Therefore, we focus on bringing these solutions to all online merchants on eCommerce platforms, including Shopify, WooCommerce, and BigCommerce.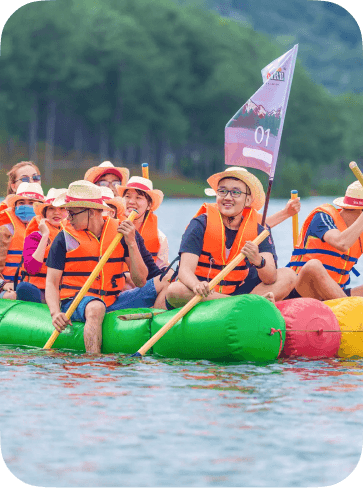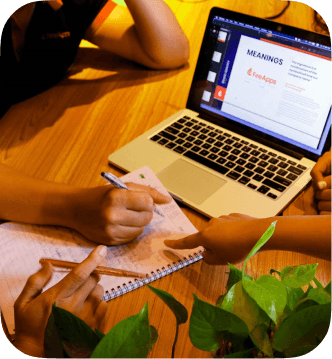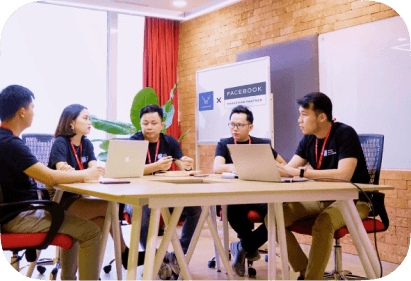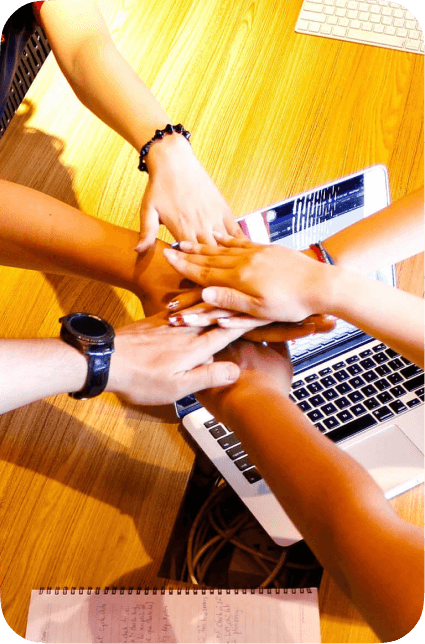 Core Values
Constant Innovation
We work restlessly to bring innovative features to our products to satisfy the merchants' needs.
Customers Oriented
Understanding our customers' needs, difficulties, and ambitions is crucial to our business. Therefore, we will always be available whenever someone needs support.
Conversion-Focused
We keep on upgrading Socialhead's products to help our customers grow more conversions and sales, build trust, and more.
Passionate Team
We acknowledge that eCommerce isn't easy. That's why our crews are well-trained and ready to deal with any challenges.
Achievements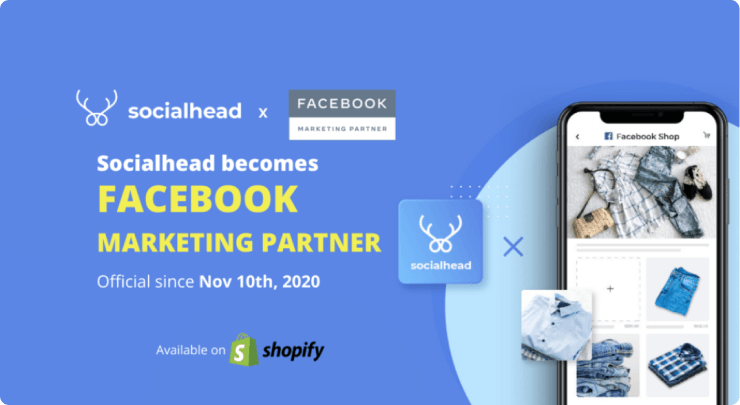 November 10, 2020
Socialhead officially became a Marketing Partner with Facebook
Starting from this day, we proudly announced that Socialhead officially joined Facebook as one of the first marketing partners in Vietnam.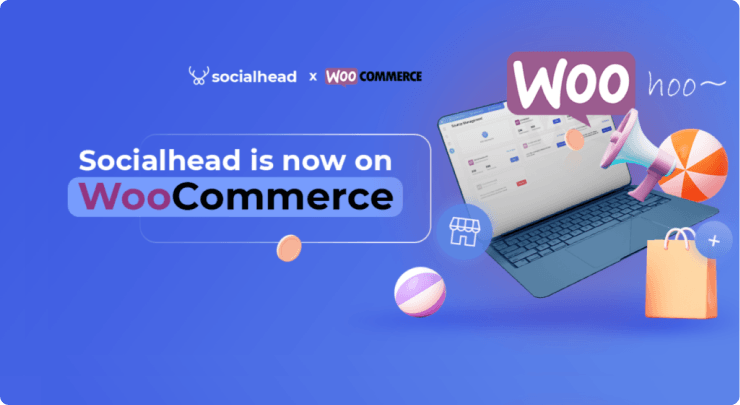 December 8, 2020
Socialhead officially launched its first WooCommerce plugin
By launching the first plugin on the platform, we empowered WooCommerce merchants worldwide to sell their products seamlessly across channels.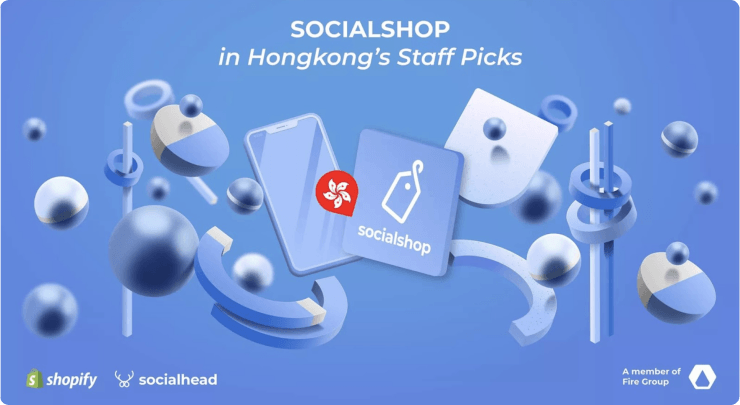 February 9, 2021
Socialshop was selected in Hongkong's Staff Picks
We celebrated the day when one of Socialhead's products, Socialshop, got selected in the Staff Picks list in the Hongkong region.
Our Partners