There might be a limitless number of rules to consider when it comes to shipping your products. However, if you don't learn to play by the rules of the game, you cannot play at all. Learning more about shipping rules will save you a lot of time and money. 
Unless consumers are visiting your warehouse directly for shopping, your products will need to be shipped. Although moving your product from point A to point B seems relatively easy, it has a range of challenges. In the modern world, there are specific rules governing product shipments. If you don't play by the rules, you might get a higher risk of delays, legal issues, and shipments in the wrong place. Any of these mistakes can result in unhappy shoppers who may not give you a second chance to get it right. 
To help you prevent this situation, our article will provide an insight into shipping rules for e-commerce businesses. 
Now let's get started!
What are Shipping Rules?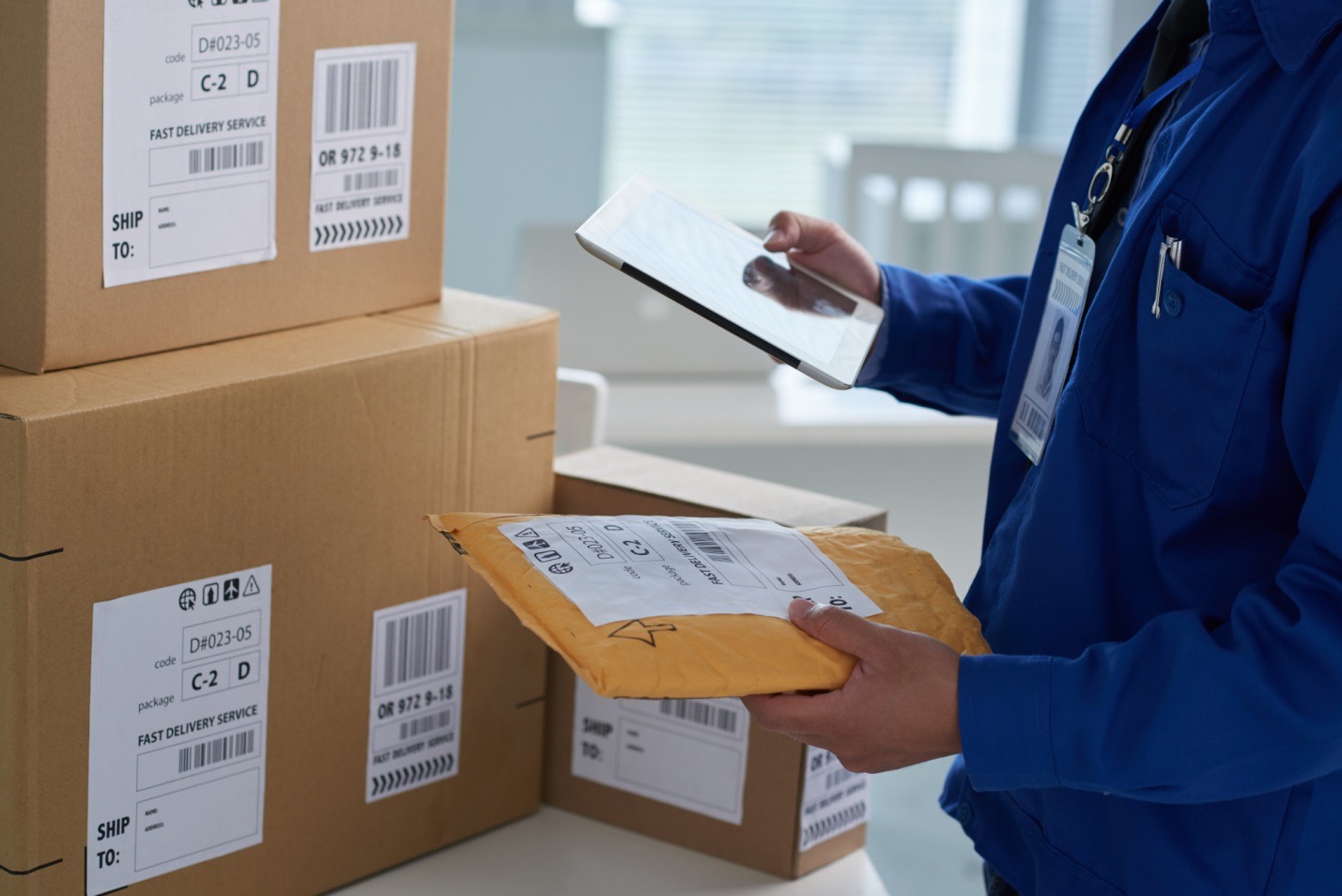 Shipping rules allow merchants to apply specific settings to their orders, depending on fixed conditions. For example, they can define surcharges, discounts, promotions, and display or hide shipping methods from carriers. That brings retailers control over what shipping rates and methods are presented to customers in their cart. 
Shipping rules work best when they are applied to reach a specific goal or shipping requirement. For instance, an online store wants to offer free shipping on orders over $200. However, if part of that order consists of perishable items, they want to remove the free shipping offer because of the additional shipping fee. With traditional shipping setups, it might be strenuous and time-wasting to set up this scenario. Meanwhile, shipping rules make it simple, fast, and flexible. 
What Conditions Can be Used in Shipping Rules?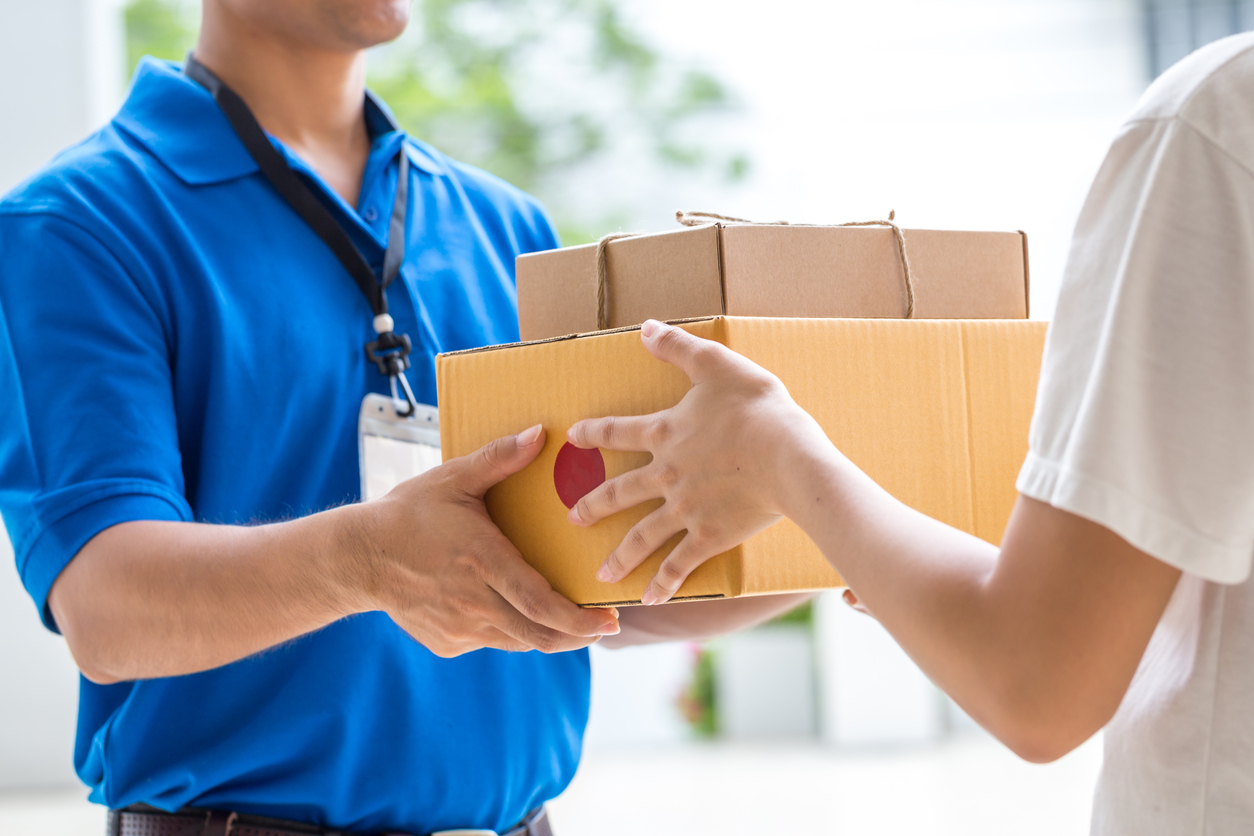 There are limitless ways to utilize shipping rules. Here are some recommendations for you to build rules for your store: 
Geographic zones – They can apply to the destination, origin, or both. Zones can be as wide as countries, and as narrow as zipping or postal code. For example: Include a $5 surcharge on US orders shipping to Hawaii or Alaska. 
Shipping groups – These are necessarily groups of items that should all follow the same shipping rules. For example: Provide free delivery on purchases that include a dress. 
Customer groups – Retailers that have both B2C and B2B channels tend to use these groups to bring various options to two or more groups of customers. For example: Allow free delivery on orders more than $150 for regular customers, and free shipping on orders more than $400 for business customers. 
Filters – Retailers can use filters for their conditions to further customize options.
Price

– Generate a rule based on the cart subtotal.

Weight

– Generate a rule based on a product or cart's dimensional weight. 

Quantity

– Generate a rule based on how many of a product they're purchasing. 
Several Examples of Shipping Rules for Your Online Business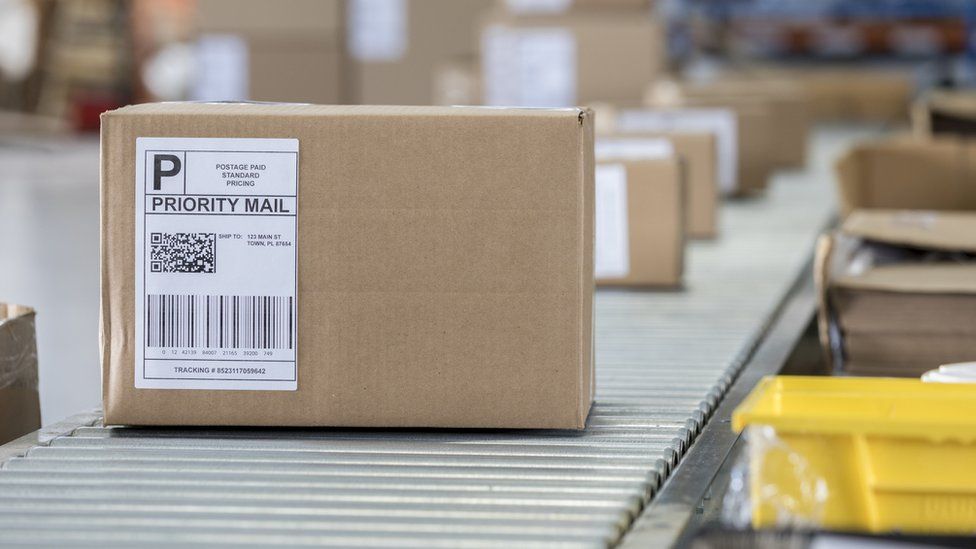 Hide all methods for a specific geographic zone 
If retailers cannot legally ship somewhere or don't want to deliver items to specific places, they can generate a rule to avoid customers from ordering in those locations. Retailers who offer restricted products tend to apply this rule to remain compliant. 
For instance, a wine subscription box business can hide shipping methods for states like Arkansas, where alcohol shipping is banned. 
Surcharge rates by X% when oversized products in cart
When there are oversized products in the cart, most retailers choose to tack on a surcharge. Although the shipping rate will involve the weight and size of the product, a surcharge can help compensate for the extra handling time or carrier-imposed oversized fees. 
Set shipping fee to $X for every product of the (shipping group) in the cart 
Occasionally, retailers choose to charge for shipping with blanket rules that apply to every product in the cart. This works for stores that focus on one specific product or product type, or for items that always require shipping individually. 
Provide free shipping to lower 50 with more than $X in cart
The most popular type of shipping rule for retailers is incentives and surcharges. Retailers can leverage free delivery as an appealing promotion to grow conversions, but most want to restrict the scope of the offer. Retailers can decide any cart minimum they want, and design tules to only include specific locations in the promotion. 
Do not ship hazardous products by air methods 
This rule helps remove shipping options that require air transport and automatically ensures the product travels through ground transport. 
Store owners apply this rule to define restrictions on groups of items that aren't safe to fly. Some common products that require these restrictions cover batteries, hand sanitizers, or various types of chemicals. It's a great idea to include a note in product pages or at checkout to tell shoppers why their options are limited. 
Conclusion 
Proper shipping rules enable retailers to discover and solve specific scenarios that would be challenging to work around. They give control to merchants, helping them discount or surcharge rates depending on a sizable variety of factors. 
Moreover, this control lets retailers streamline the process of dynamic rating, bringing customers a more simplified and seamless buying experience. Set your shipping rules today to build a more effective shipping management system.