Starting this Wednesday, this latest Facebook updated version will allow Instagram users to freely send messages to their friends using Messenger chatting systems, or we called it: The Instagram Messenger.
Undoubtedly, this is the first move from Facebook to achieve the plan that has been announced last year: The integration between WhatsApp, Instagram and Messenger.
However, not only simply that Mark Zuckerberg wants to provide his users with "end-to-end encryption" across all platforms, but there are lots more bigger intentions behind this update.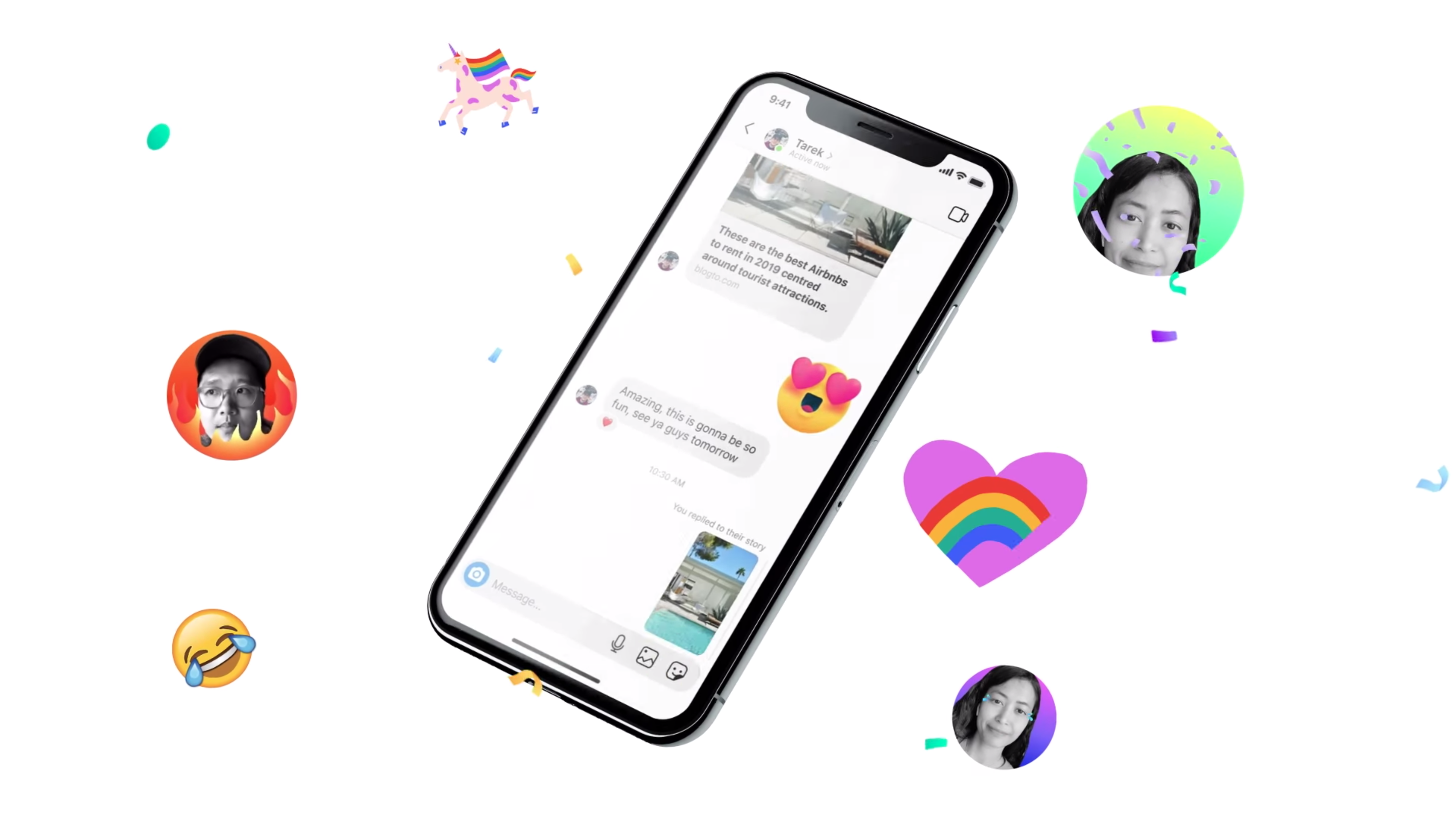 Gain back user trust after data privacy scandal.
As a consequence of publicise scandals lately, Facebook is somehow losing more customers trust than ever. Never happened in the whole Facebook or any social media platform's history, a large amount of user data has been hacked and used for bad political purposes.
With this movement, Facebook is trying to gain back trust from their customers and prove that they actually care about their private information.
"I believe a privacy-focused communications platform will become even more important than today's open platforms." – said Mark Zuckerberg in an interview.
Remain safe in front of bad accusations.
Besides winning back user trust, Facebook will provide a completely private chatting condition for users, by staying out of all conversation in this update. It might seem good for user privacies, but will definitely open up a chance for illegal actions going through the system.
According to Mark's open letter, Facebook will have the right to not take any responsibility on bad sides of the conversation across the messaging function including drug sales, social bullying, scams and anything like that.
Dominate the global messaging market.
Nearly 100 billion daily messages are being sent across family members on Facebook every day, due to coronavirus situations. In addition, each platform also holds a large amount of monthly active users in-app.
By merging these apps together, Facebook can have full control over a huge number of customer personal data, which is very important to optimize their ads to sell more in the future.
With this largest size of customer database, no wonder Facebook will always stay one step ahead compared to other grand tech companies in this whole messaging market, without any other competition that can ward them off.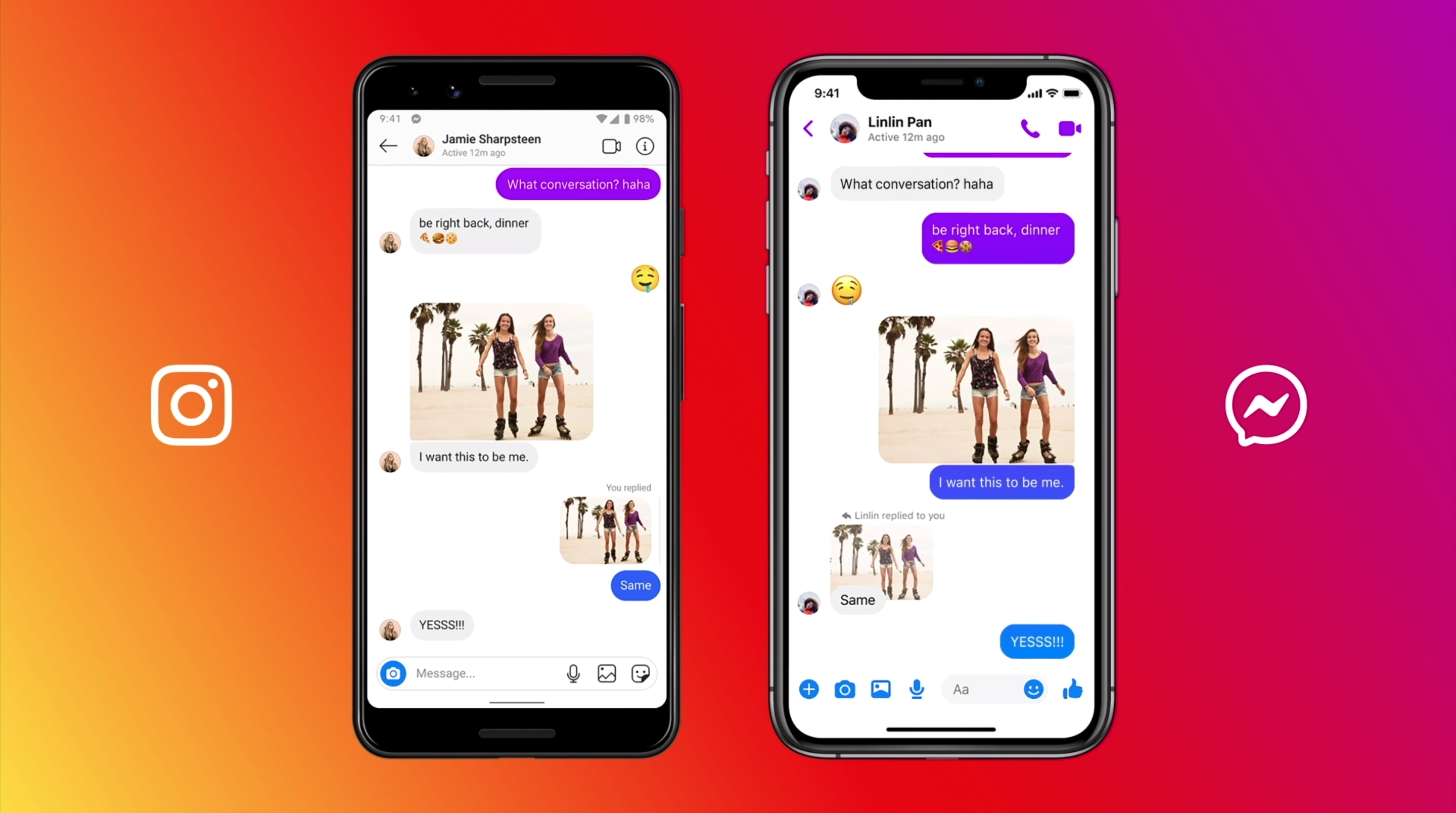 A seamless chatting experience.
At the present time, some Instagram users are already using Messenger to chit-chat without needing to log into their Facebook account. Frankly speaking, Facebook users with Messenger feature can now send texts, videos or photos straight to anyone on Instagram platform, and the same goes with Instagrammer to Facebooker.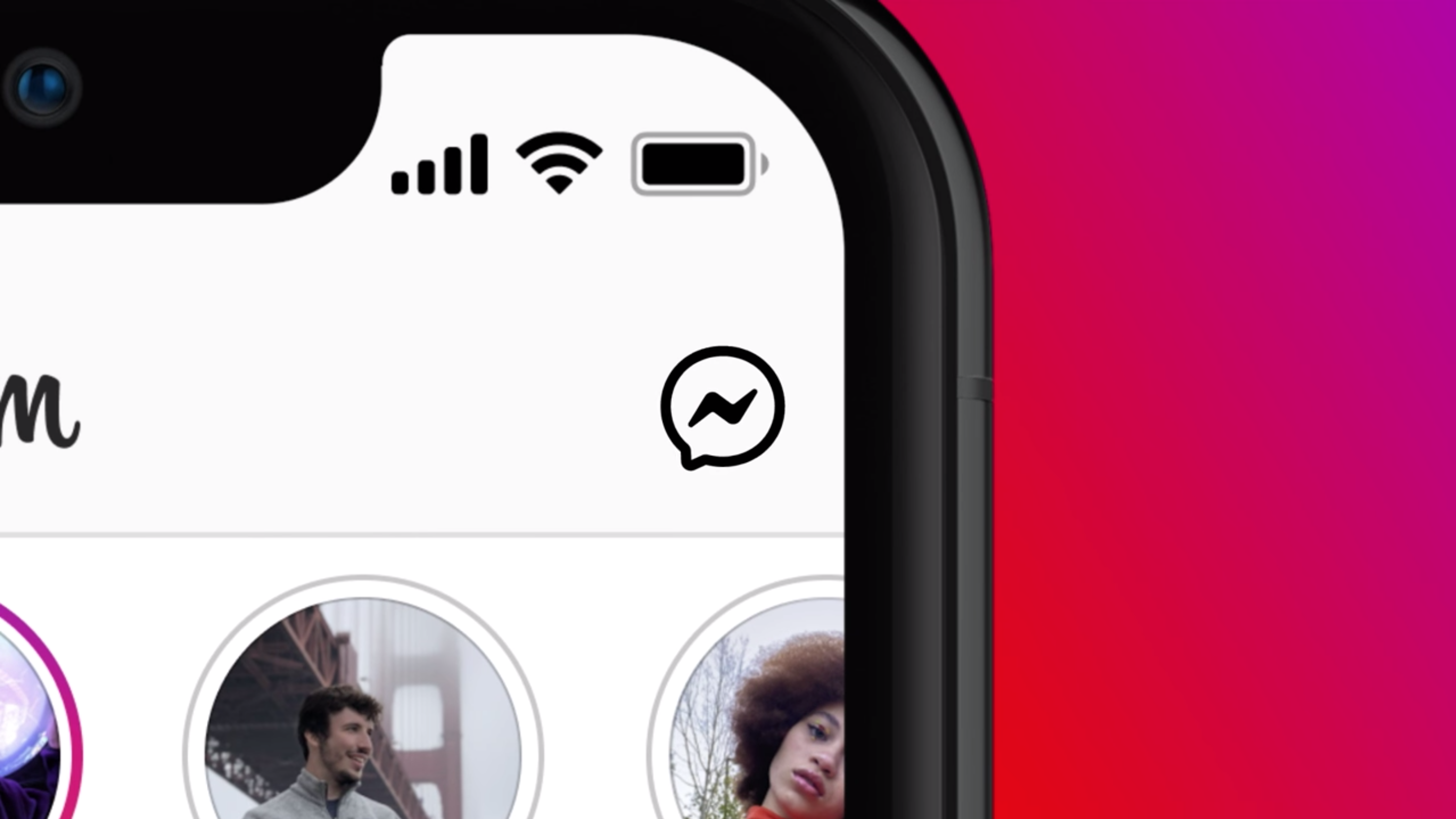 \"We're connecting the Messenger and Instagram experience to bring some of the best Messenger features to Instagram", said Adam Mosseri, representing Facebook and Stan Chudnovsky, Messenger and Facebook's vice president.
Not only this feature is here to improve the user chatting experience, since the 'Instagram Direct' is becoming out of style and seems pretty unpreferable with consumers, but also this integration was born to prevent the authorities from breaking the platform apart, and help Facebook strengthen their market position even when they've been facing some serious legal issues lately.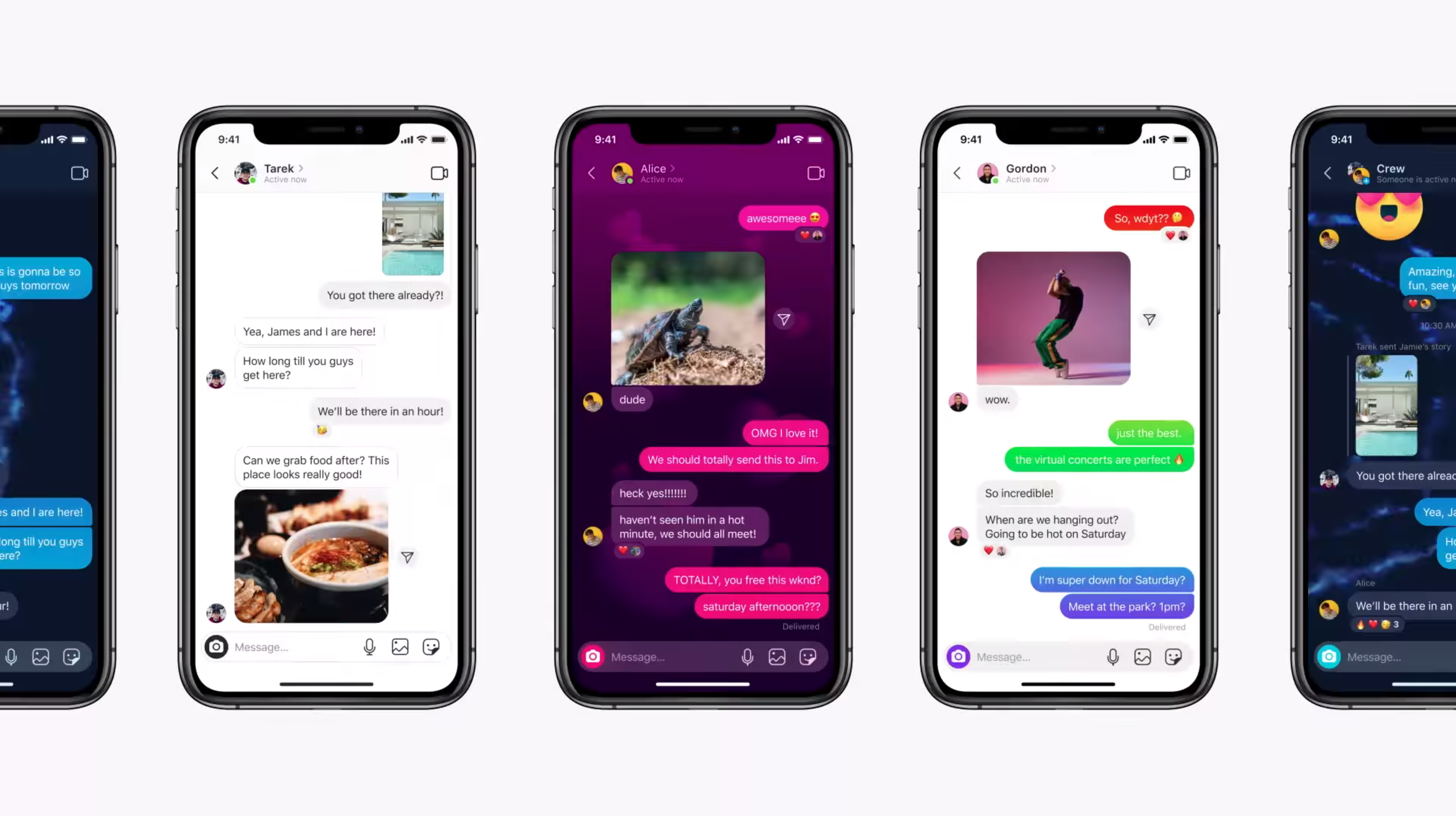 Privacy-focused experience for users.
You might not know, but this plan was firstly announced in March 2019 by Facebook, and they have been testing the functionality in some selected markets all over the world ever since. Sooner or later, this feature will be globally applied in the upcoming time and with this movement, the new Facebook update will definitely enhance their dominance on the messaging market in the future.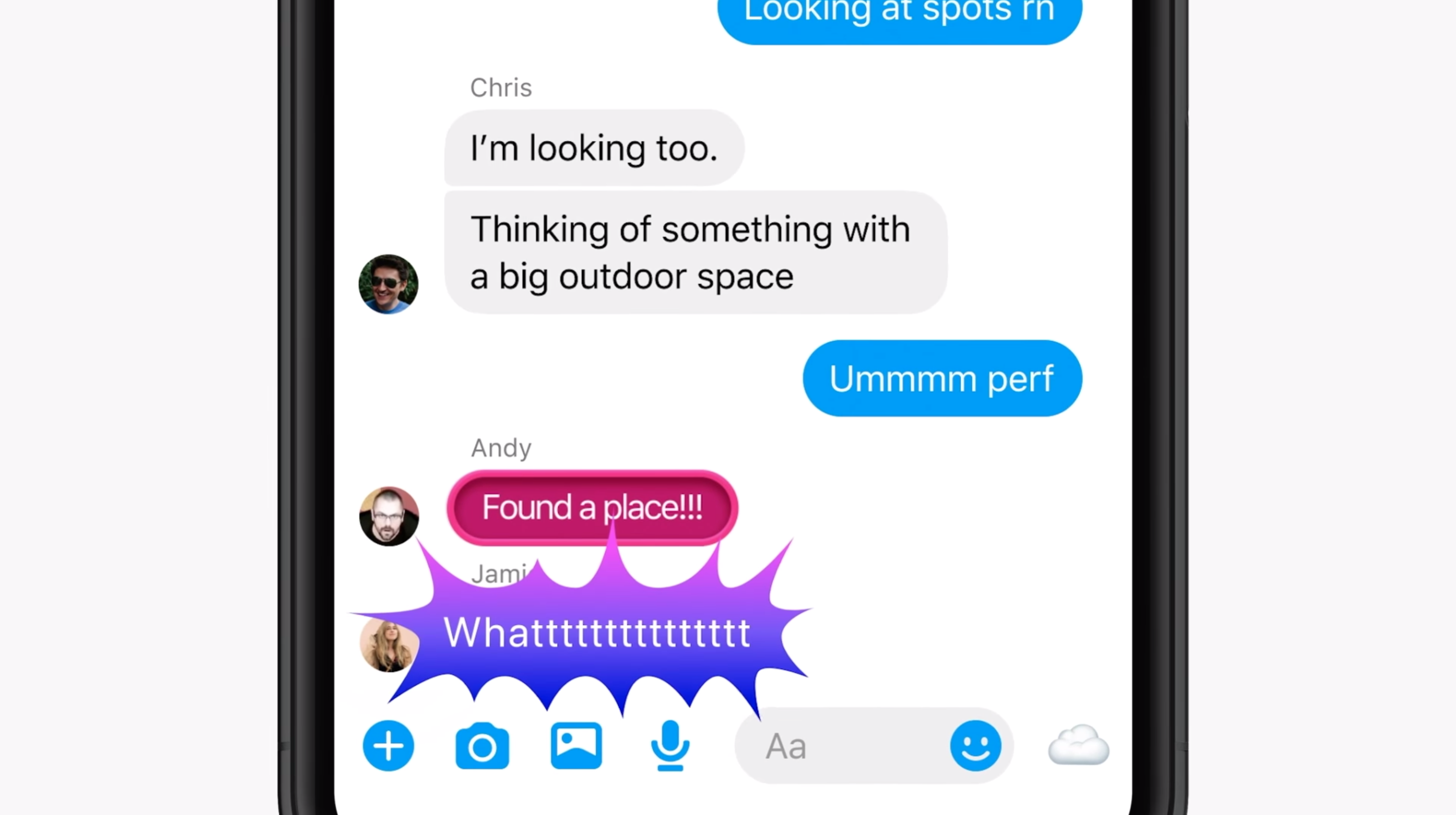 A greater version of Messenger.
Until now, there is no timeline provided from this Facebook updated plan, however, they informed that during this early period, Instagram users can freely choose whether they want to try this new function or not.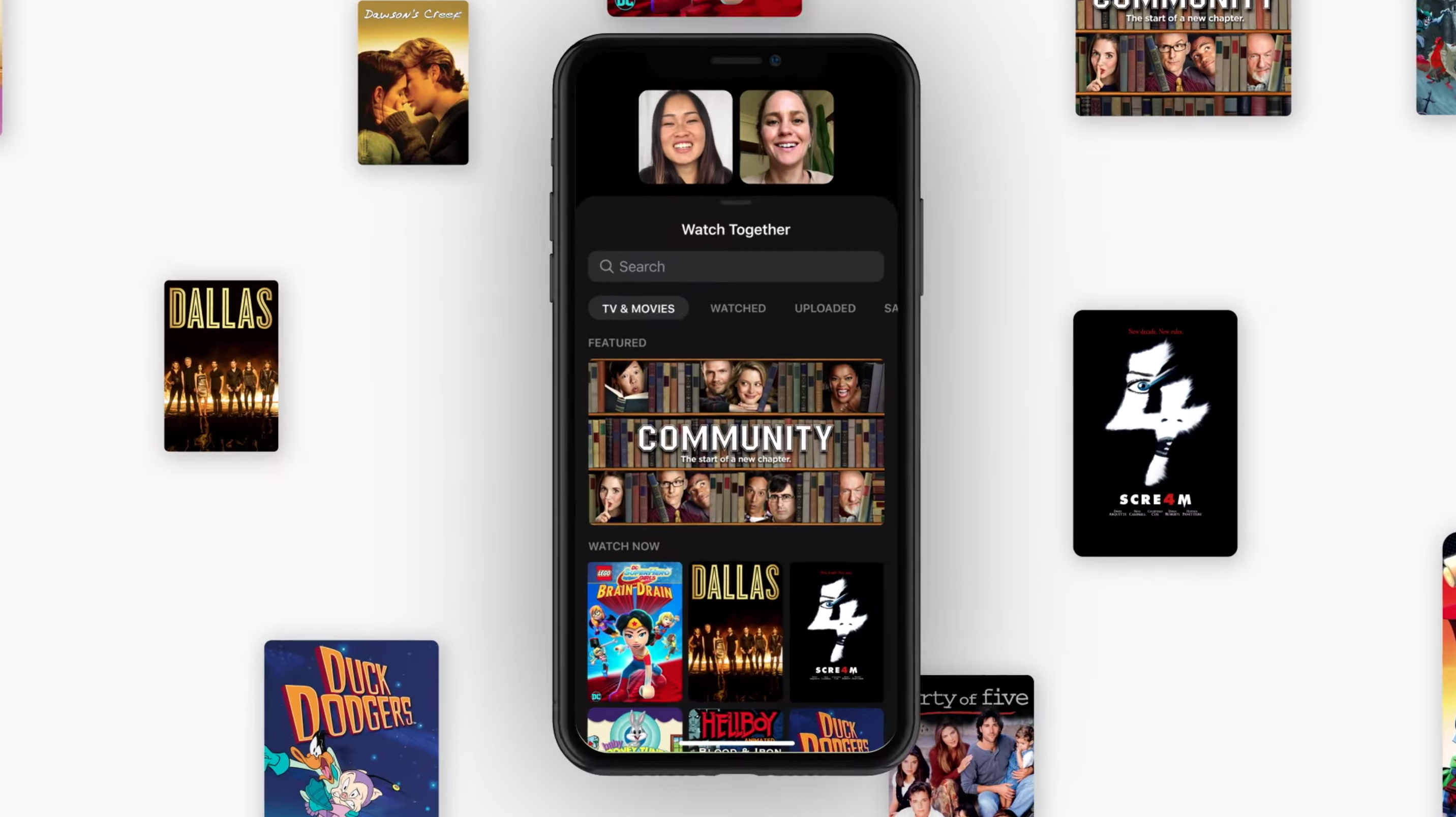 When being asked about the difficulties that might cause if the regulators wanted to split up these three platforms, Vishal Shah, the head of items from Instagram, has called the update a "massive investment from an infrastructure perspective", and notified that "The back end systems that we were sitting on top of were not the same. We had to get to a place where they were similar infrastructure. We had to move features and important things over across both Facebook Messenger, as well as on [Instagram] Direct".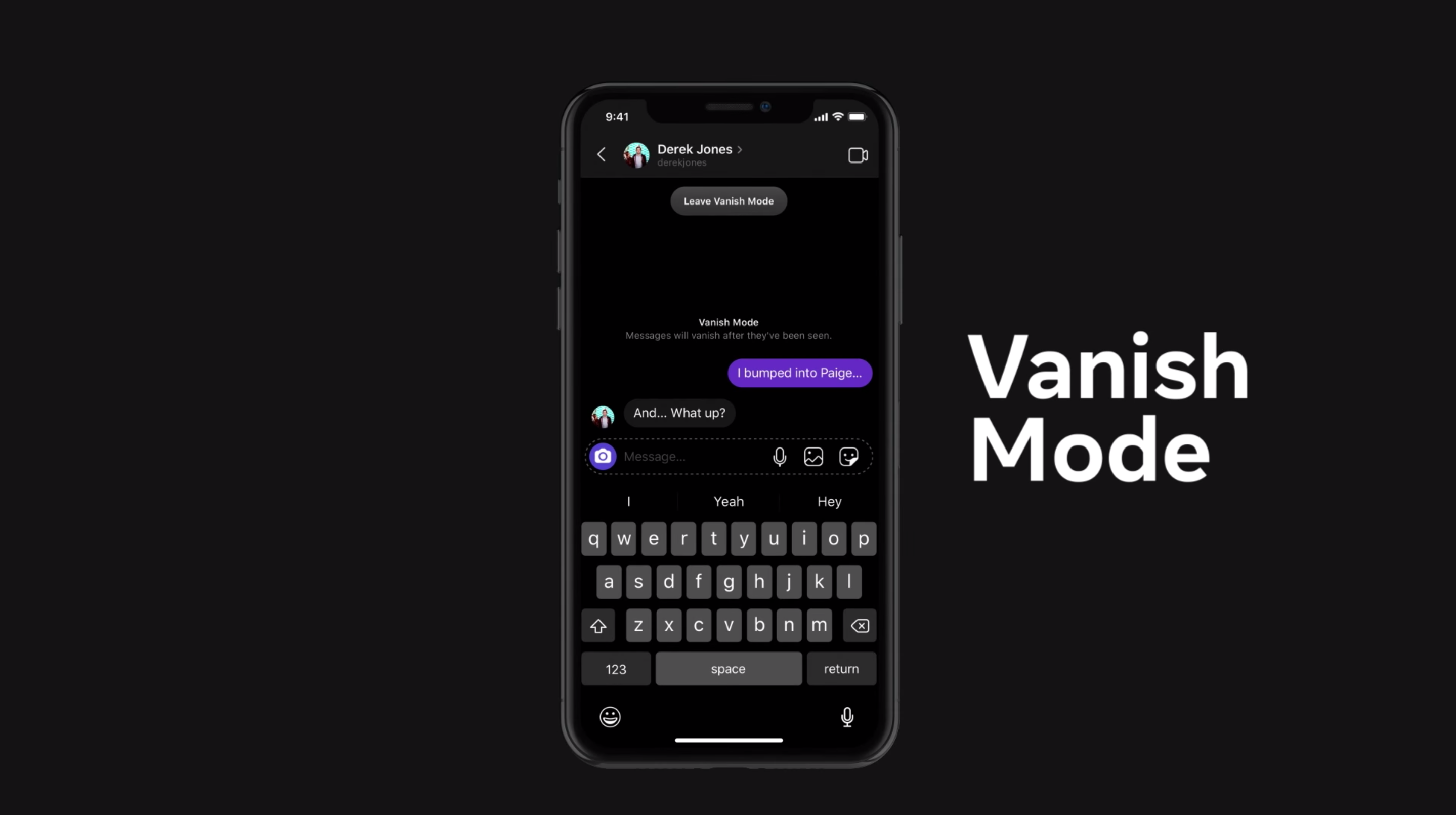 As they're upgrading the platform to a better version, 11 additional brilliant functions will be added to optimize the Messenger experience on Instagram including:
Selfie Stickers
Chat Colors
Customize Emojis
Animated Message Effects
Directly Replies
Content Forwarding
Message Controls
Seamless Cross-App Communicate
Watch Together on Facebook Watch, IGTV, and more
Enhanced Reporting and Blocking Updates.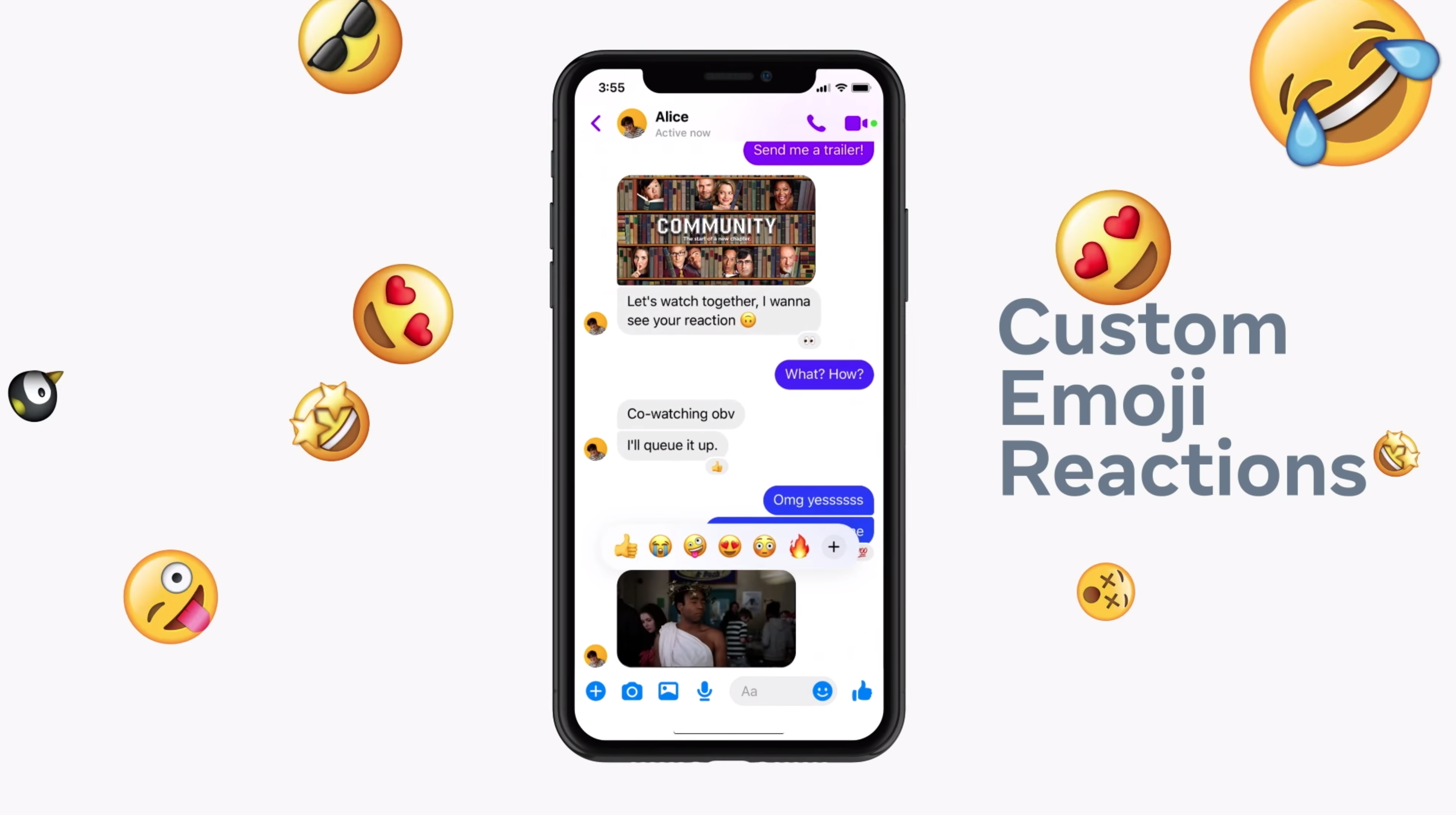 Your privacy is under control.
Lastly, to retain the internet safety environment, Instagram has also confirmed that with the newly updated rules, users can easily control their message privacy options, for example, they can choose to block anyone across all platforms or decide who they want to have conversation with from other apps, and vice versa. This function allows people to avoid disturbing messages from the unwanteds and somehow prevent cross-app 'online harassment'.