Gift-with-purchase campaigns are an effective way to upsell your customers and boost average order value. Well, it's not rocket science – if your customers know they'll get a cool gift at a threshold, they'd certainly spend more to get that gift.
That's why with OneUpSell V1.14, we're thrilled to announce that you can now run free gift campaigns on cart value.
Let's see how to activate a free gift campaign with OneUpSell V1.14! 
Upsell more with Free Gift Campaigns!
After logging in to your account, select Volume Discount > + Add Volume Discount.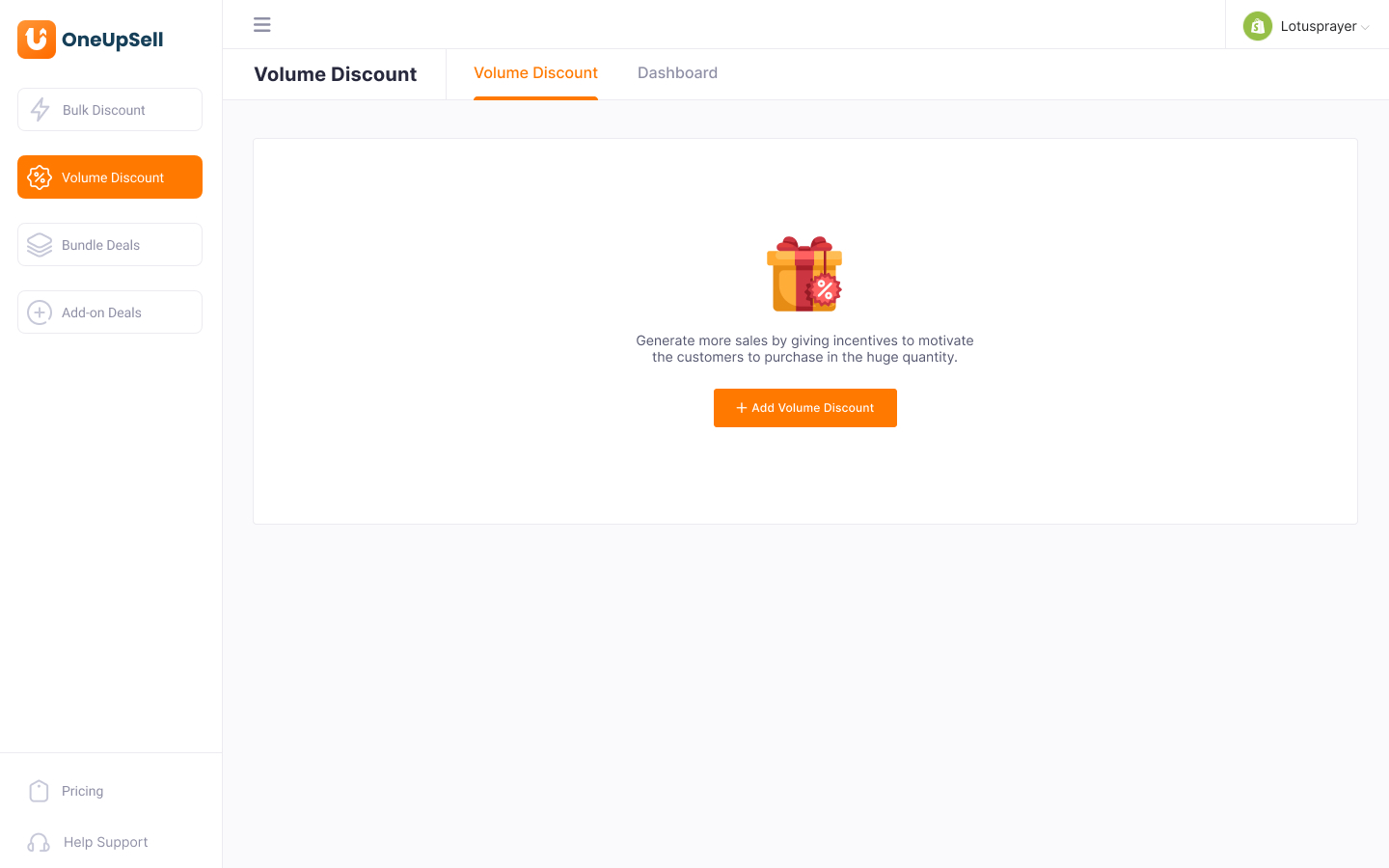 Name your discount campaign & discount code > Pick duration > Select Threshold Spend Discount > Choose the Free Gift option we've just added for you.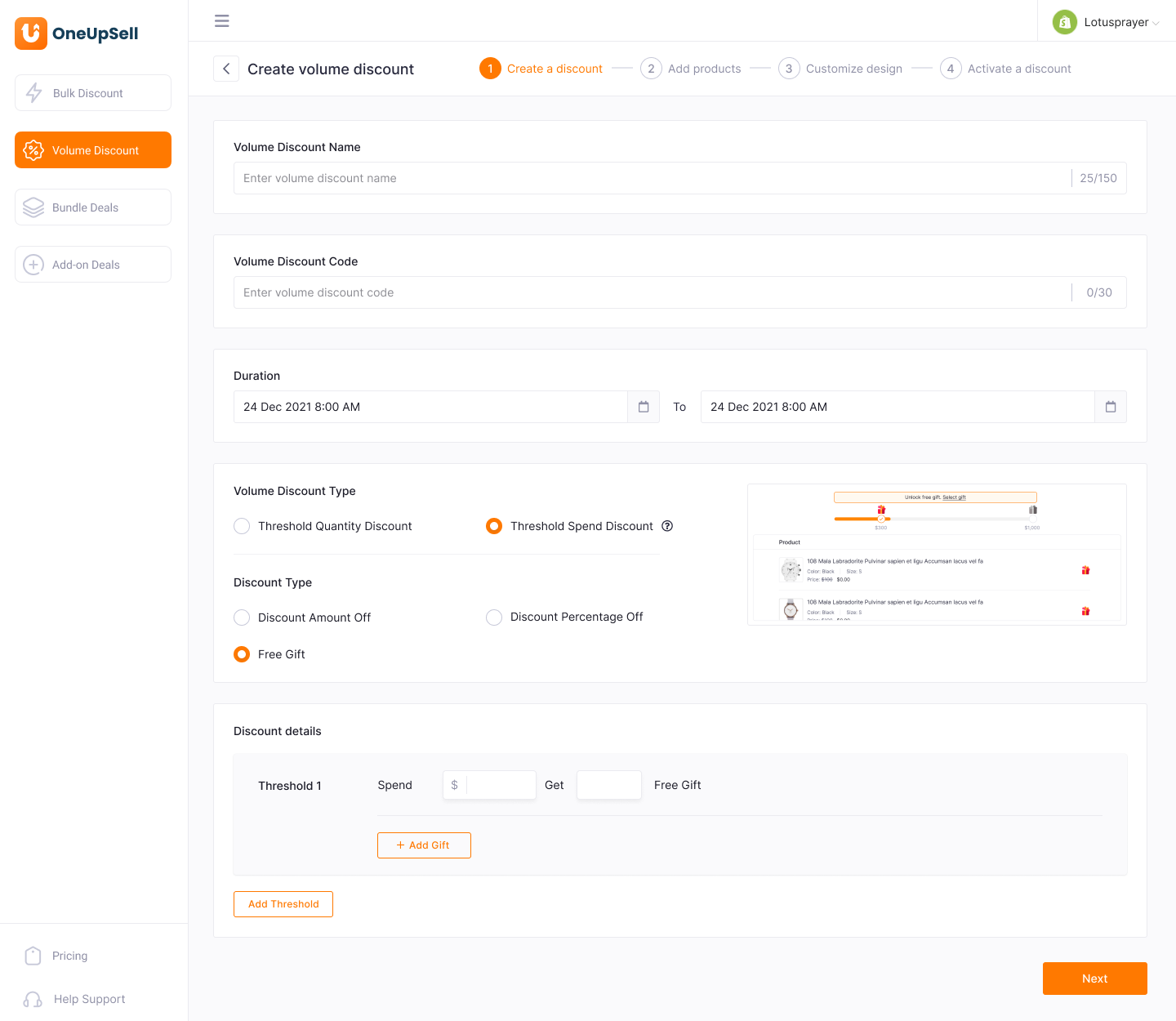 Decide on the discount threshold & the number of free gifts you want to offer > click + Add Gift then select which products or variants you want to give away. Then hit Add.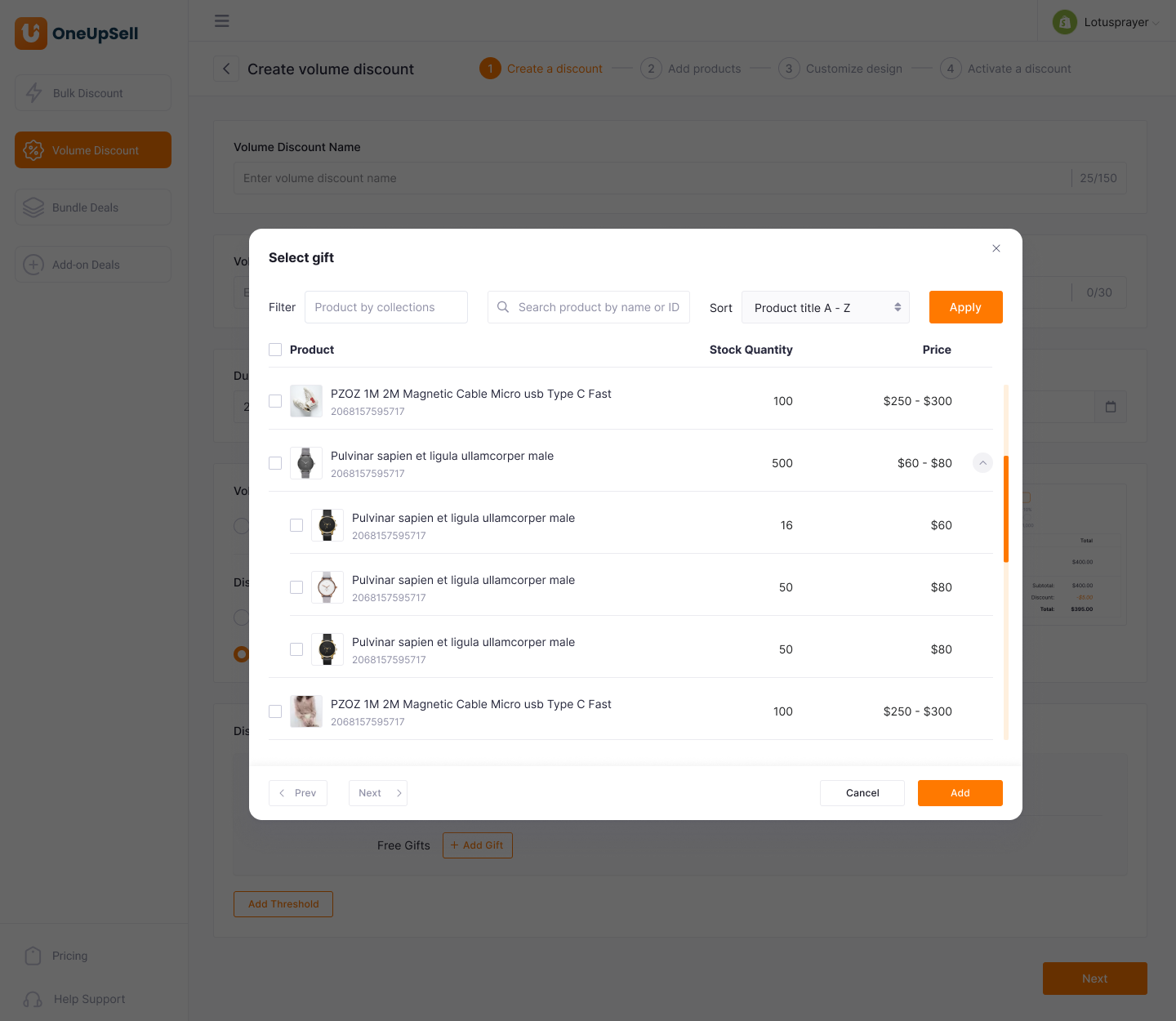 Preview your discount rules and hit Next.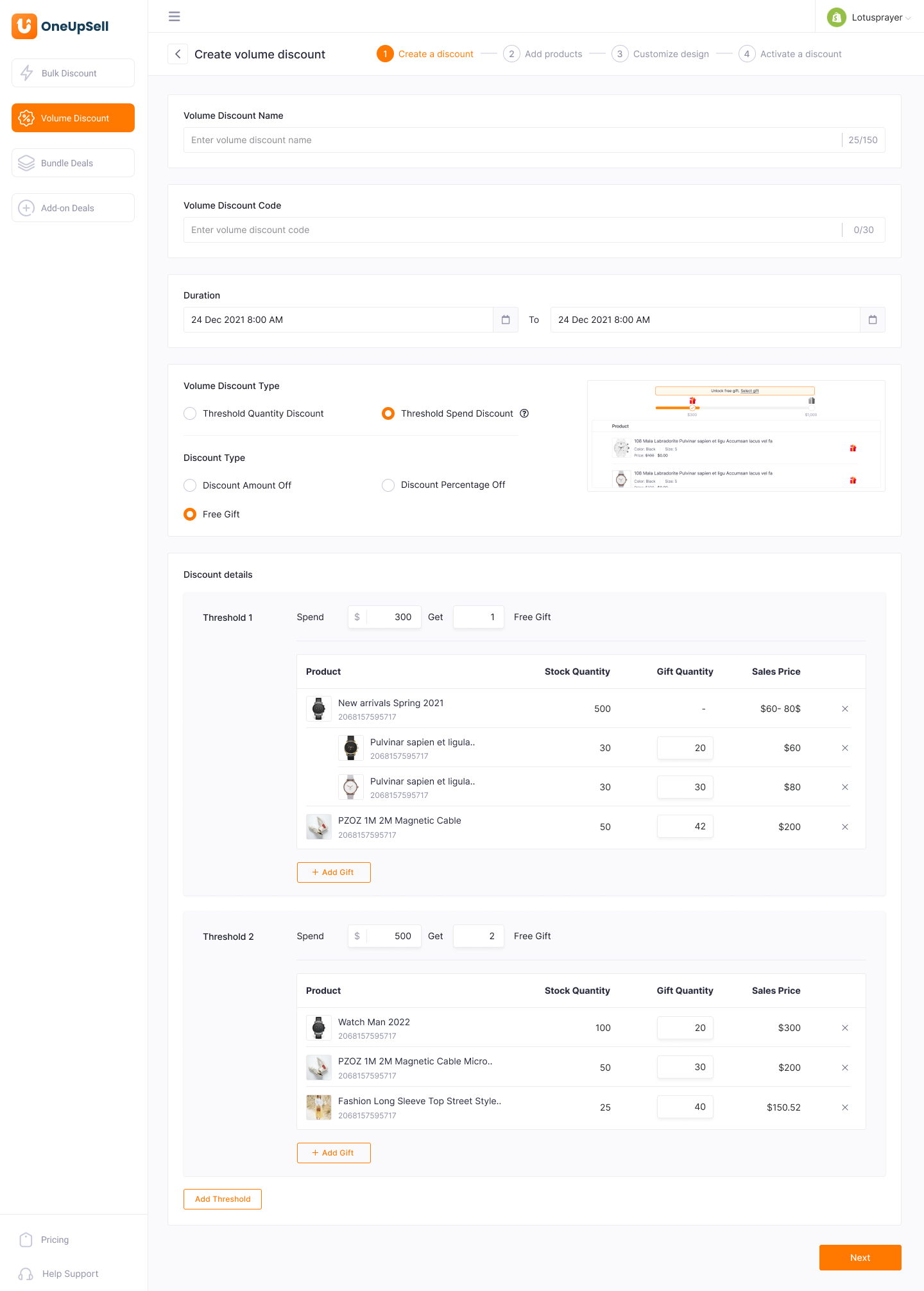 Choose products to run your sale campaign (all products/specific collections/specific products). Hit Next.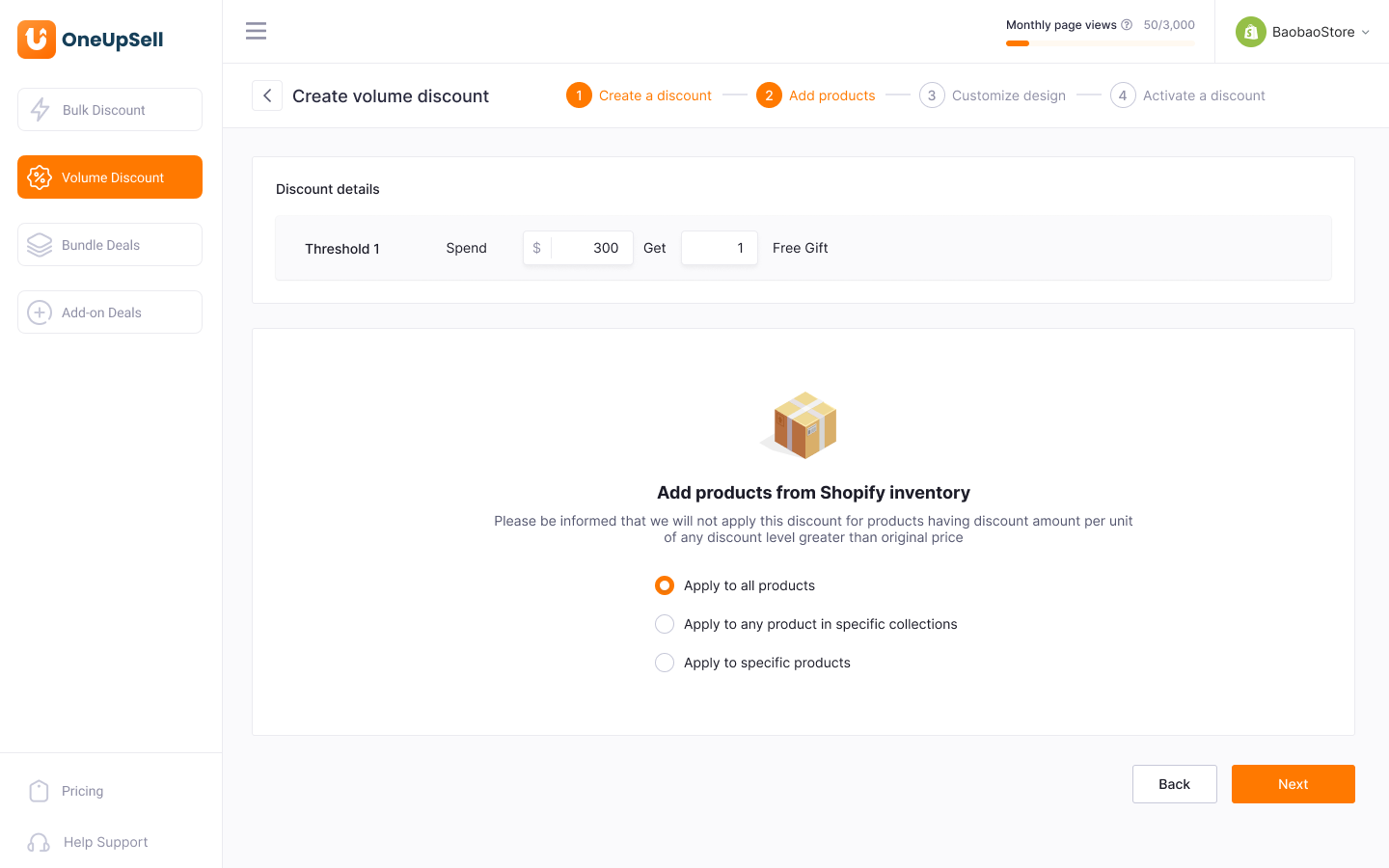 Toggle on the advanced sale tools you want to activate > click Next.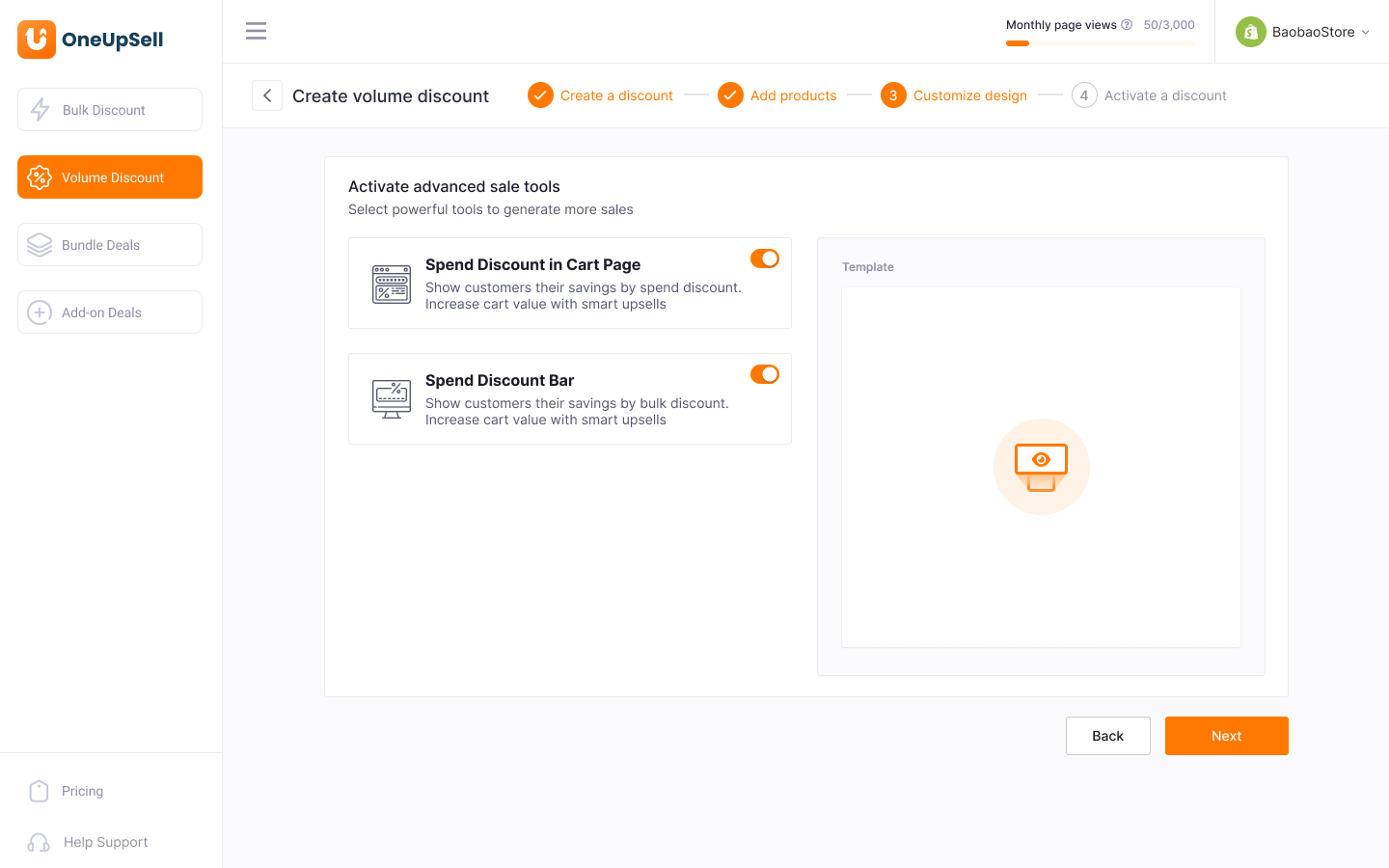 Then select the tool you want to customize further, and hit Customize. After customizing all the sale tools, don't forget to Save.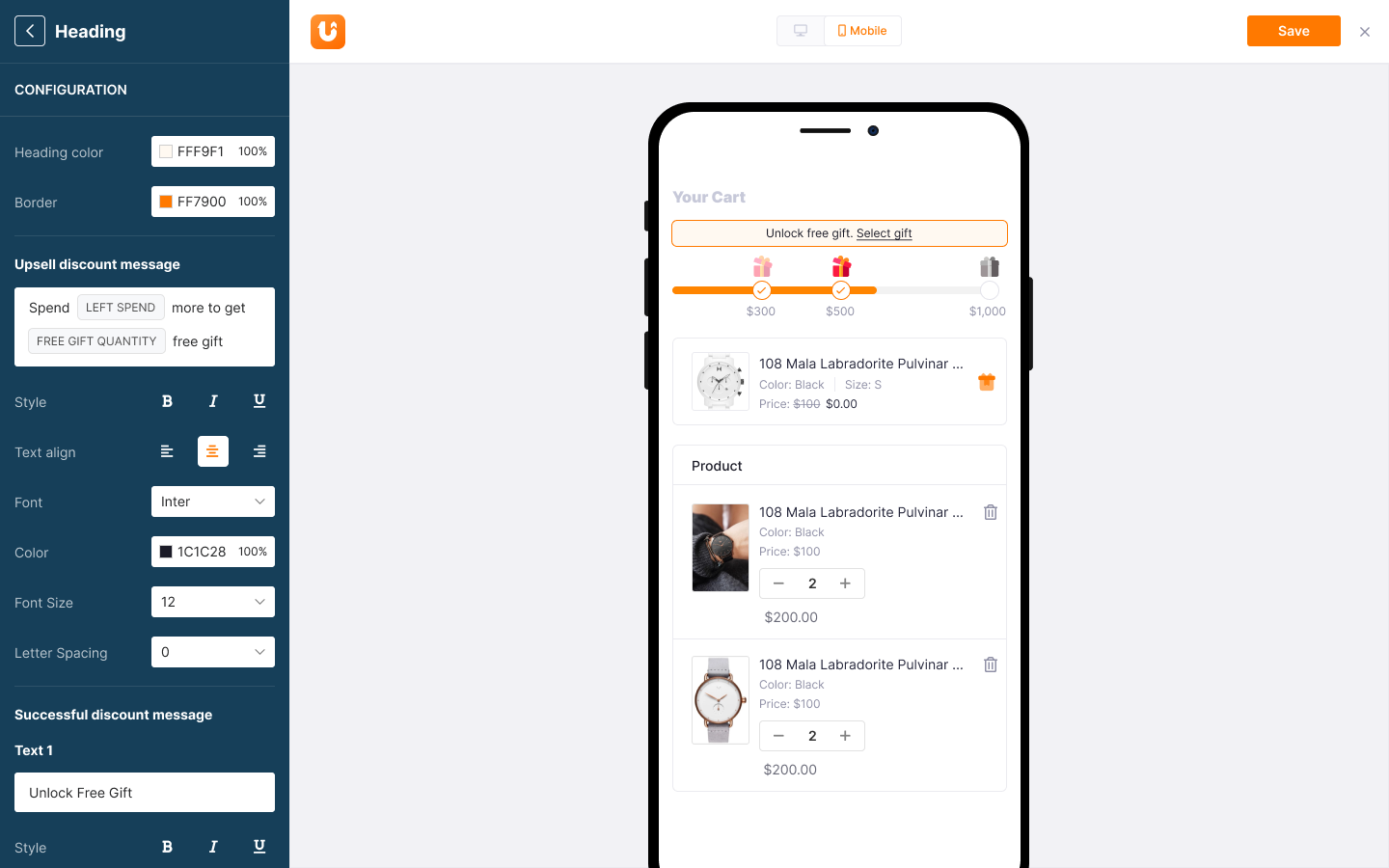 Finally, select Save & Activate to launch your free gift campaign.
Try OneUpSell V1.14 today!
That's everything OneUpSell V1.14 has to offer. If you have any further questions or concerns, reach our dedicated customer support team via support@socialhead.io