Shopify Plus is the next tier of Shopify Advanced and thus contains everything in Shopify regular plans PLUS a bunch of powerful features and flexibility.
If you really need those extra functionalities to scale up your store, Shopify Plus can be a dream come true. Otherwise, it's a recipe for disaster because you'll end up overpaying for the cool features that you barely touch.
That's why in this article, we'll point out the key differences and advantages of choosing Shopify Plus over Shopify. 
What is Shopify Plus?
Shopify Plus is an eCommerce platform particularly designed for enterprise-level businesses. 
In close comparison with regular Shopify plans, Shopify Plus delivers users:
More advanced and professional support

Unlimited staff accounts

International sales 

Exclusive apps and other resources

More flexibility regarding website UX-UI optimization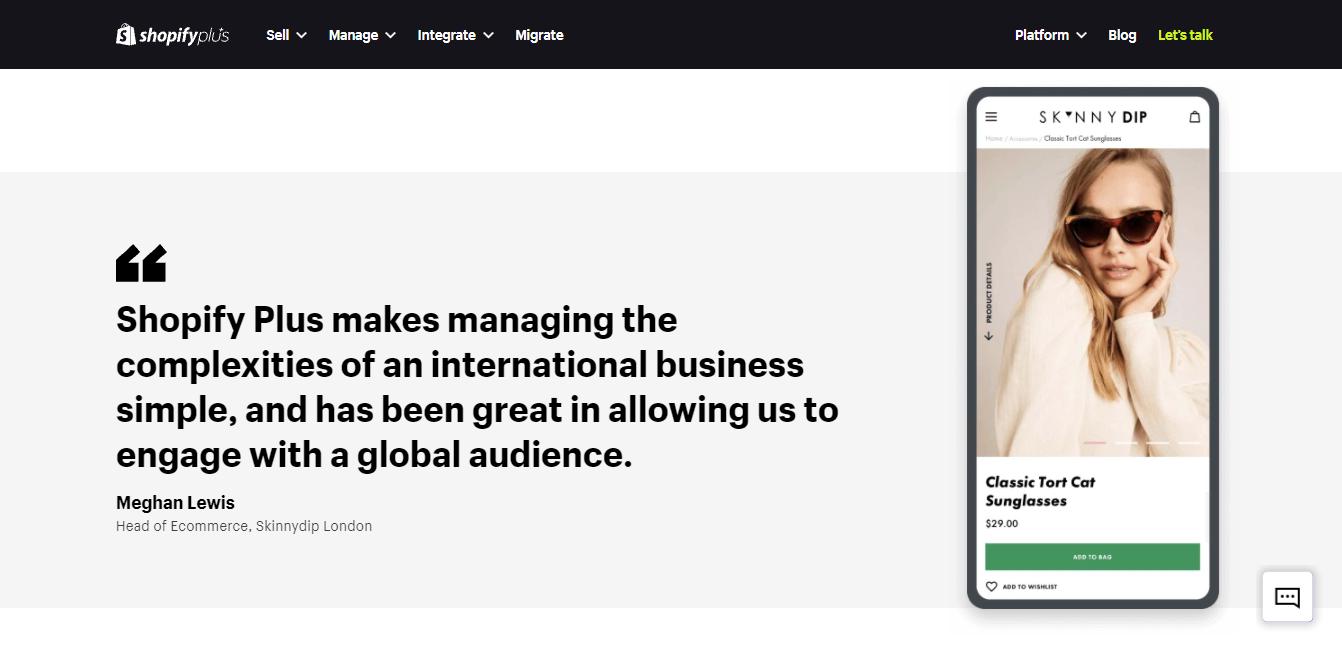 To put it simply, Shopify Plus offers the same dashboard and features as Shopify, but with access to exclusive features, integrations, store's underlying code, dedicated support, etc.
When to Upgrade from Shopify to Shopify Plus?
It's true that Shopify Plus is powerful and robust. However, you only need this extravagant plan when everything in the Advanced Shopify Plan cannot deliver. 
Thus, if you truly need all the stuff we'll mention right below
01. Superior Customer Support
With million-dollar online enterprises, time equals money. Therefore, they have great demand for instant & advanced customer support- which only Shopify Plus can satisfy.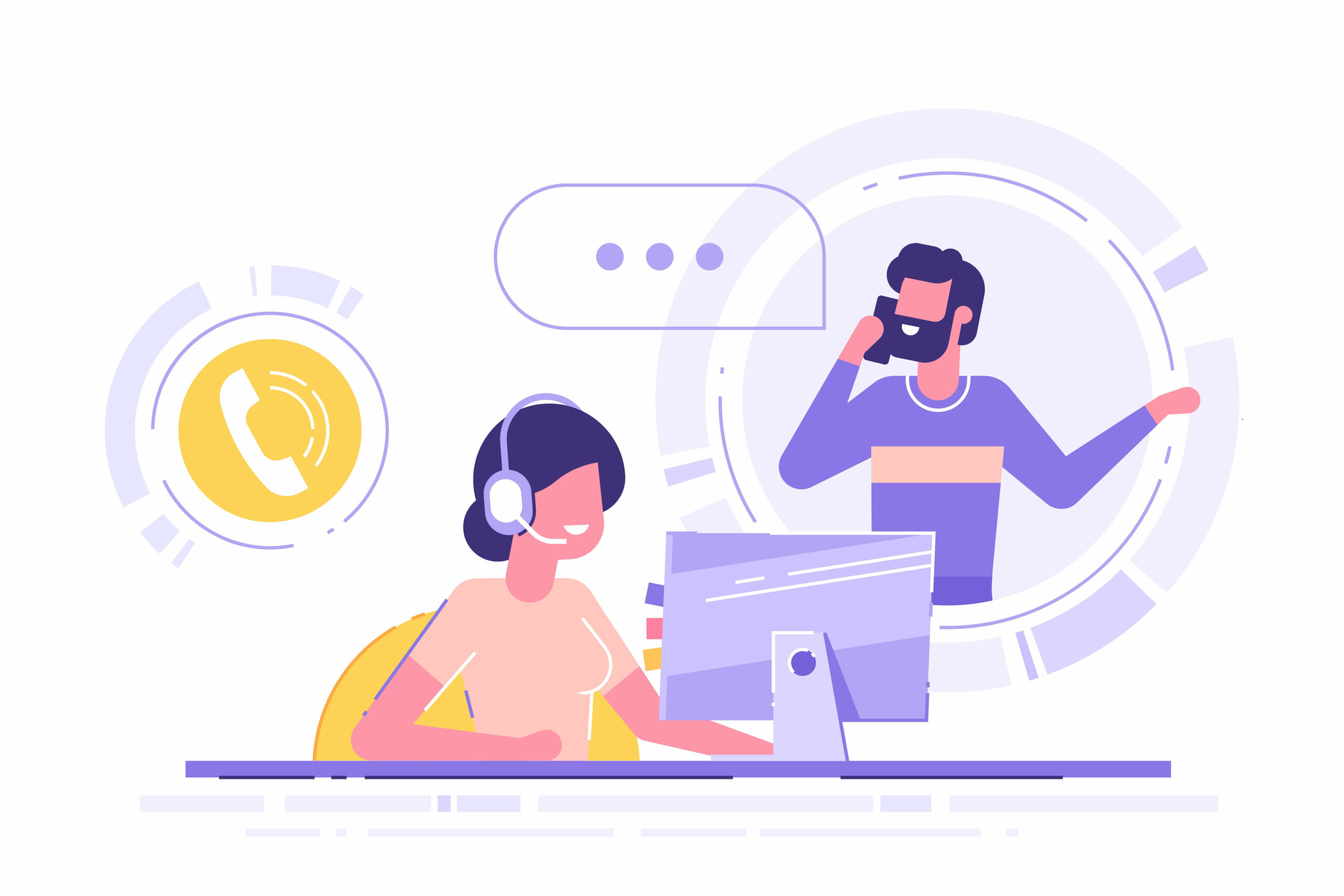 Each Plus user will get access to the Shopify Merchant Success Program, which guarantees merchants instant support. In more detail, the program includes: 
A Shopify Plus newbie? You'll be given a '

Launch  Engineer'

who will assist you to set up everything such as migrating or integrating your existing website into Shopify. 
Afterward, you'll be supervised by a dedicated

'Success Manager'

, who lives up to his name, guides merchants based on Shopify Merchant Growth Model
In addition, as a Plus user, you'll also have exclusive training videos, live workshops and business tools that come in a wide range of topics on

Shopify Plus Academy

Shopify also builds a Facebook Group specifically for Shopify Plus users only-

Shopify Plus Community

where you can learn from other +8,000 other Plus-ers. 
Though Shopify customer support is already good, the assistance you receive from the Shopify Plus is a whole new level. If you need superior and customized support for your store only, Shopify Plus might be worth it! 
02. Unlimited Staff Accounts
The regular Shopify plans limit your staff accounts, which might be a hindrance to many big fish who want better store management and better optimization.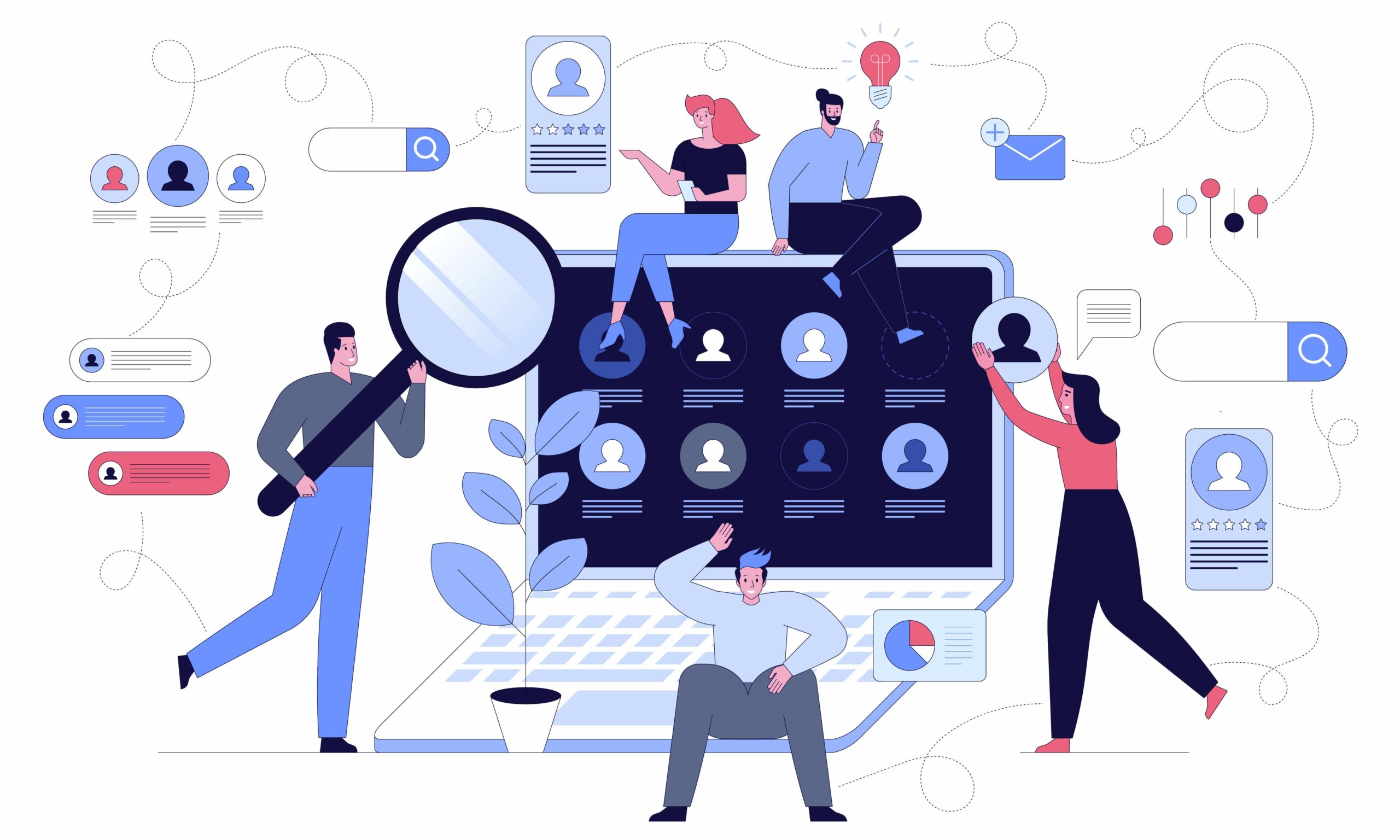 The Advanced Shopify package offers a maximum 15 staff accounts, which should be satisfying for most small to medium stores. 
However, if this number is far from enough to you, Shopify Plus is a necessity because as a Plus merchant, you'll have unlimited staff accounts. 
03. Multi-currency 
Do you intend to sell globally? If so, here are some quick stats:
A staggering

94% of online visitors

love to make a purchase if the product price is displayed in their local currency

33% tend to abandon cart

if the items are priced in US dollars
With robust built-in geolocation, Shopify will identify customers' regions then show them the currency being used in that regional area. Here's how it works: 
Shopify Payments's multi-currency functionality will auto-display prices based on

current foreign exchange rates

The prices customers see are converted by multiplying store's price by the foreign exchange rate and fee 

Afterward, the prices will be rounded so that the prices look normal with that currency. This is important because many countries do not have decimal places in their currencies
The converted currency will be applied to product prices, taxes, gift cards/ discounts, shipping fee and refunds, allowing you to deliver customers a better and more consistent experience.
Since the store's default language will still be displayed at checkout, many Plus users have coped with this limit by cloning their stores into multiple languages (with Plus, you can have 9 additional stores)
NOTE: If everything you want is translating store language and converting currency, we'd advise you to install Transcy– which helps you to do the same thing (maybe better) but at a much lower cost ($9.99-$39.99 / Free plan available)
04. Unlimited Bandwidth
Have you ever wondered how Kylie Cosmetics can "survive" Black Friday or Mother's Day? Well, she uses Shopify Plus!
Yup! Shopify Plus offers unlimited bandwidth, so you can rest assured knowing your store can handle traffic peaks during flash sales events (up to 500,000 hits/minute and 6,000 checkouts/minute)
In addition to that, as a Plus merchant, you'll also have a massive 200TB storage.
05. Extensive features
As a Shopify merchant, you gain access to a bunch of tools and apps which are built specifically to constantly improve merchants' experience.
Script Editor
One of the exclusive features that come with Shopify Plus is Script Editor, which allows you to create personalized customer experiences by writing your own scripts without depending on any third-party apps (since the scripts you've created will be hosted on Shopify's server).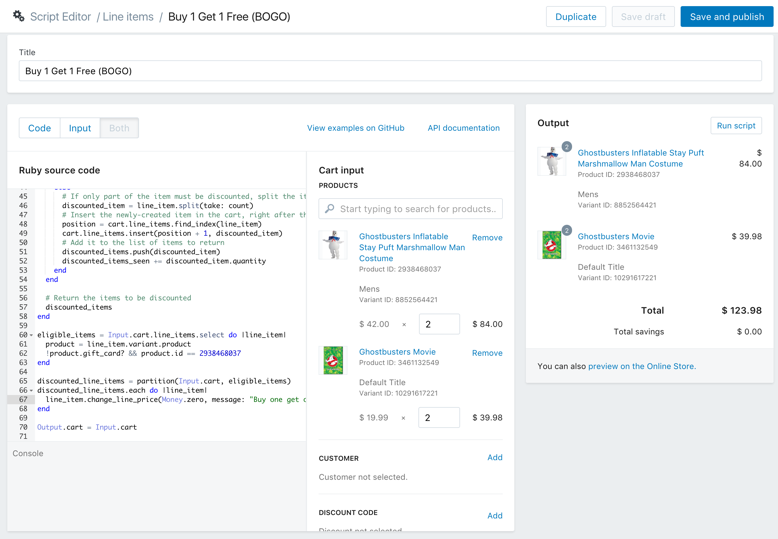 This app offers an ideal solution for implementing custom logic and tailor user experience during a customer's checkout journey. In particular, here are something you can play around with:
BOGO (buy one get one) discount with simple or complicated logic (e.g: buy one get 15% off)

Set conditions to apply free shipping on customer orders (VIP/subscription)

Product bundle offer

Reorder payment gateway methods

And so many more
Launchpad
Another deal you'll get when signing up for Shopify Plus is Launchpad. This app will allow you to schedule products to publish for sales events, Shopify Scripts, themes, discounts, and more with a defined start and end time.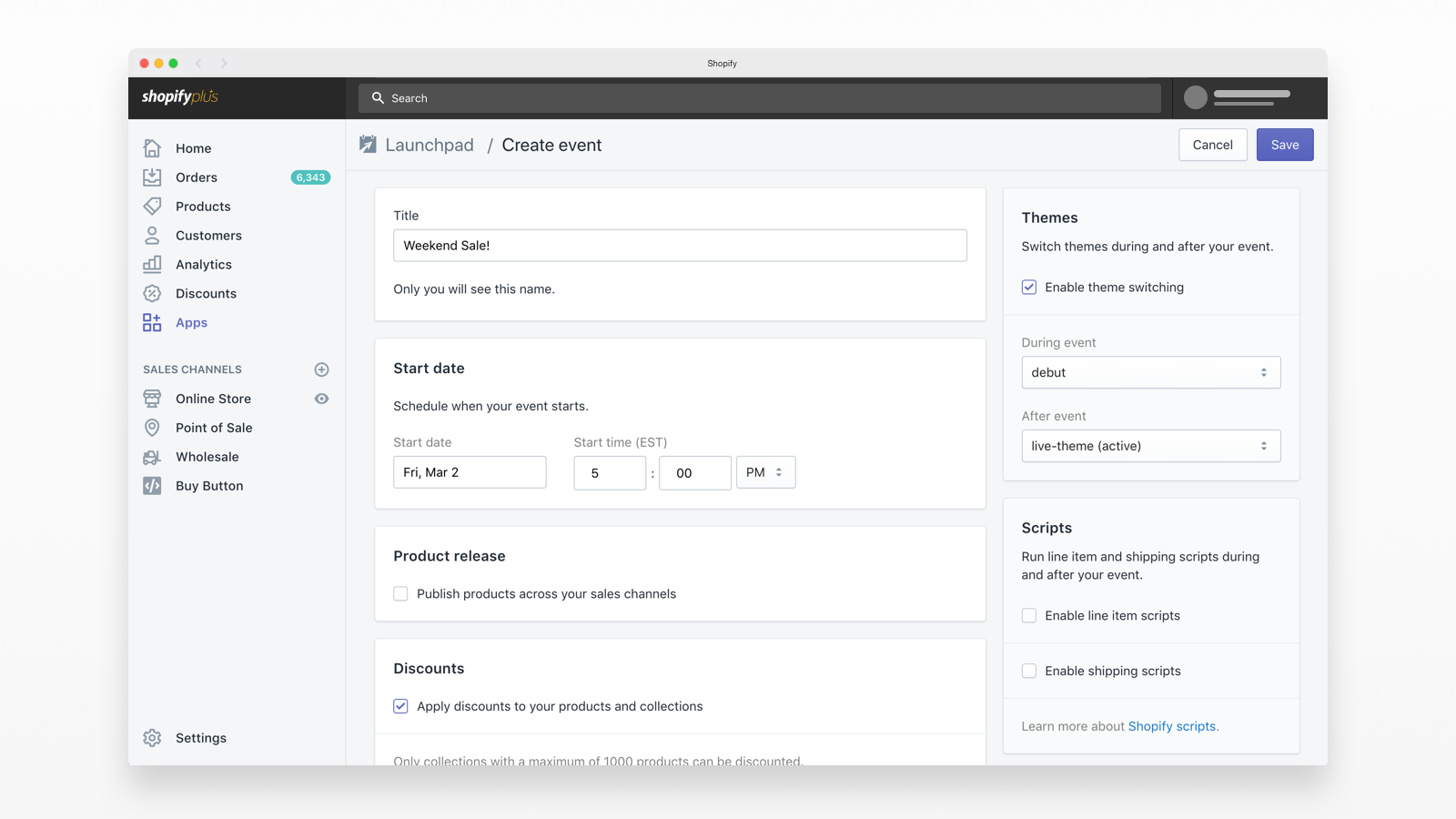 With Launchpad, you can also examine and track how your campaigns perform on an analytics dashboard.
Shopify Flow 
This app is one of the coolest exclusive features Shopify offers Plus merchants. Shopify Flow is an automation app that helps merchants automate backend processes with robust workflows.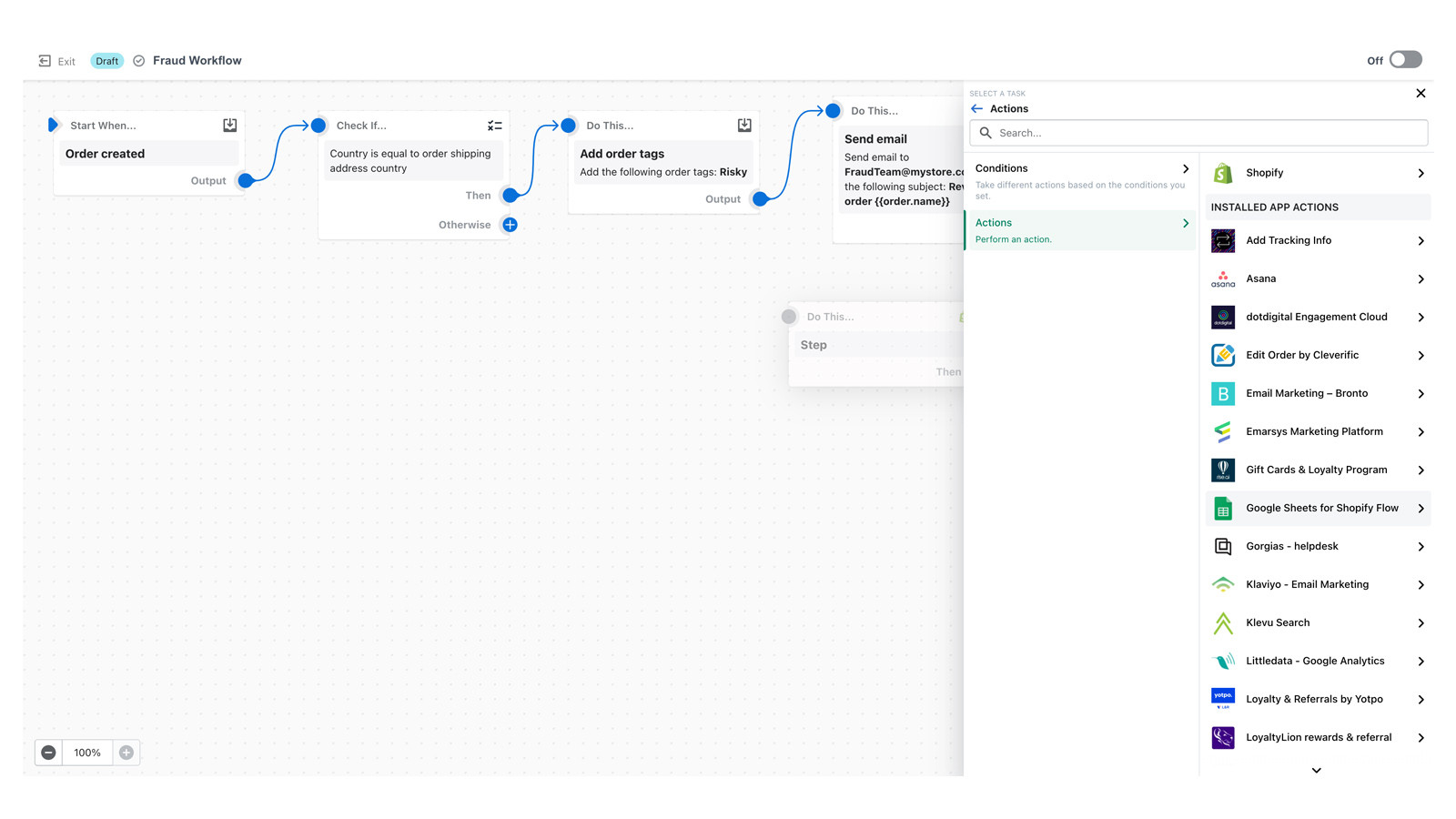 With Shopify Flow, you can build workflows to automate tasks, campaigns, and processes within your store and across your apps. To name a few:
Reward customers loyalty points for adding items to cart

Trigger a win-back email sequence

Give a discount code after customers' second purchase

Hide and show products based on inventory stock

And so on
06. Shopify Wholesale Channel
As you've grown your business exponentially, there will certainly be a group of customers who want to buy your products in bulk. 
For that, Shopify offers Plus users the so-called Shopify Wholesale Channel which lets merchants create a dedicated wholesale website that is password-protected.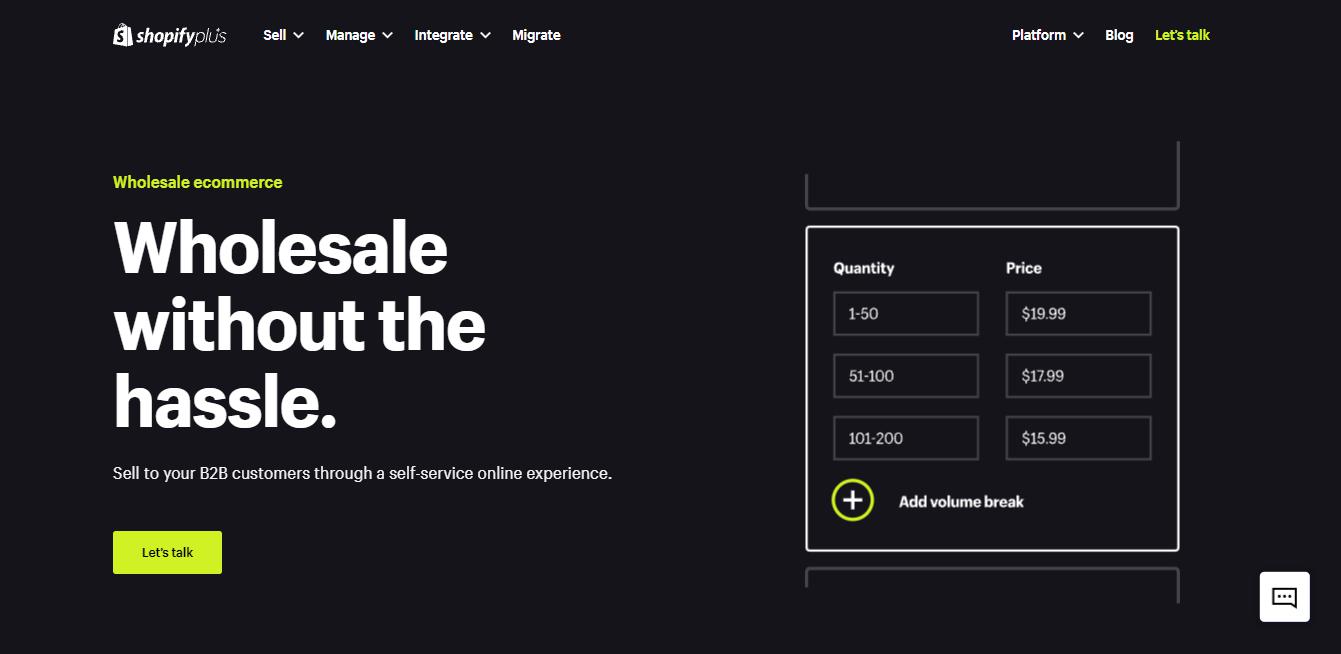 This acts as an extension of your storefront and enables you to sell your products directly to wholesale customers at wholesale prices. You can also add wholesale-only products that regular customers cannot see. 
The awesome thing is that you can manage both B2C and B2B businesses using the existing product data and integrations, all from one place.
How much does it cost to Upgrade to Shopify Plus?
It's true! Shopify Plus is powerful with exclusive features & resources, stunning scalability, 9 expansion stores, multi-currency selling, etc. 
However, all these benefits come with a really high cost that not many businesses can afford, which will be explained right away! 
License fee
When you sign up for Shopify Plus, you have to pay $2,000/month for the license fee. But bear in mind that this is the minimum cost!
When your sales revenue exceeds $800,000/month, you'll be charged 0.25% per sale. That means when you earn $16 million per month then the $2000-fee will go all the way up to $16,000,000 x 0.25% = $40,000
Transaction fees
Supposing that you use Shopify payments, here we go!
US customers

credit card fees for

Visa & Mastercard

=

2.15% + $.30/transaction

US customers

credit card fees for 

Amex

= 3.15% + $.30/transaction

International

customers credit card fees = 3.15% + $.30/transaction
NOTE: If you use a third-party payment processor, Shopify Plus charges an additional 0.15% per transaction to cover additional security requirements
The cost you have to pay doesn't stop there, a more complex and higher volume store would swallow more of the so-called "variable fees", which we'll put as "other costs"
Other costs
Apart from the inevitable license and transaction costs, here come a bunch of other things that require you to cash out:
Expansion cost:

we said Plus supports cloning your store into 9 others. But you have to pay

$250 for each

expansion store

Apps cost:

this varies from each business' demands and budgets. It can be a zero, a hundred or up to more than $500/month.

Design cost:

similar to apps, this varies significantly. If you just want a minor change on an already existing Shopify theme, this cost would be minimal. But if you need a unique design and extended customization, it can go up to $30,000
If you want to migrate from other platforms to Shopify Plus, you also have to take into account migrating costs (up to $5000 or more). Moreover, you'll need to cash out for store maintenance and the list goes on.
Still want to Upgrade to Shopify Plus?
Now that you've read all about the stunning stuff Shopify Plus can offer and have a general idea how much it will cost, we hope you can decide whether upgrading to Shopify Plus is worth every of your pennies or not.