To optimize product titles for Google Shopping, you must first understand why it is important to have products of good-quality titles in the first place.
After that, we will guide you through some crucial tips to write engaging and proper product titles that will help you drive more sales on Google Shopping.
Let's find out!
Why Are Product Titles So Important To Google Shopping?
Product titles are important simply because your customers need them to decide what products to purchase.
No matter what e-commerce platforms it is, product titles play a decisive role in impressing your customers at first sight even before they check out the product images or description. 
If a product title is too complicated, messy, and hard to understand, it may drive the customer away. It was estimated that 20% of purchase failures are caused by unclear titles and descriptions, so pay attention to how you write your product titles. 
A good or need-to-improve product title will certainly affect 3 fundamental factors:
Search Results
The algorithm of Google or any eCommerce platform will take the keywords in your product titles to decide which products should be shown in search results. Therefore, a product with a clear and descriptive title will certainly have opportunities to reach more customers and vice versa. Make sure that your product titles match what your potential customers are searching for.
CTR (Click-through rate)
Product titles have a direct impact on your CTR. When someone searches for products by specific keywords, they will scan the titles shown in results and only click on the most relevant products. This means a descriptive and clear title will encourage more customers to click on especially when it contains the most relevant keywords the customers are looking for.
Conversion
Both factors mentioned above lead to the third one – conversion. This means that your product titles will affect how you convert your customers as well. According to A/B testing for product pages, good-quality titles will help eCommerce businesses drive up to 78% of conversion.
There is no doubt that product titles have a great influence on your selling no matter which platforms you are integrating with. A question remains "how to optimize product titles on Google Shopping?"
How to Optimize Google Shopping product titles
Every dish has a recipe, and so do product titles. The "recipe" to write high-quality product titles must contain the key attributes and meet some certain standards:
Product Titles That Sell Should Be Brief And Concise
An ideal title should be well-described and informative but not too long or short. 
Most merchants try to stuff their titles with all the information as if they are crafting a product description. However, it does not mean you should write terse product titles.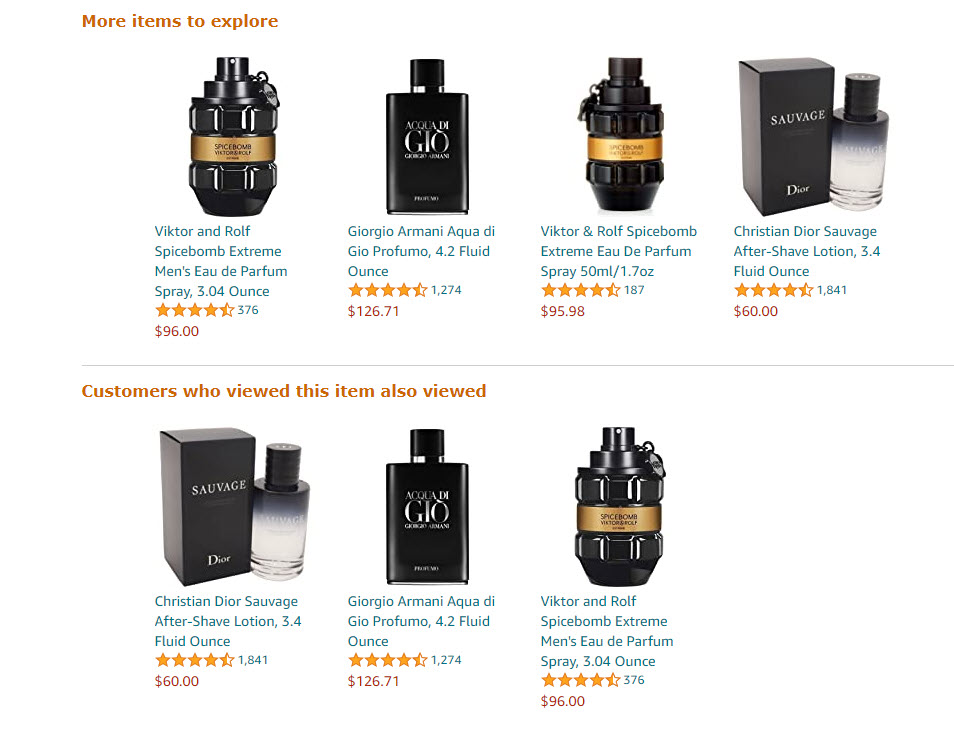 Just get straight to the point. Write your product titles with the key attributes first (such as brand name, product name, category, features) before you can add further info.
Once again, don't make your product titles too long or short unless you do it on purpose.
If you still do not know what should be added to your product titles and what should not be, then continue reading this article.
Start With Your Brand Name
Statistics show that 93% of best-selling products on e-commerce platforms start with brand names in the titles. 
By starting your product titles with brand names, you encourage searchers to remember your brands and also drive customer retention for repeat sales. 
However, it is not compulsory to put brand names at the beginning of your product titles. You can position your brand name anywhere relevant and suitable in your titles.
Include Key Attributes
To optimize product titles on Google Shopping, you should also include some other key attributes such as 
Product Name 

Product Category/Type

Variant/Color/Flavor/Material

Size/Quantity
These attributes will strengthen your product titles and improve your products' ranking on search engines. Furthermore, you can learn to optimize product categories here.
Add Features and Benefits 
After planning your titles with all of the most important parts, you move on to optimize them by adding on product features or benefits.
By showing the USP (Unique Selling Proposition) of your products to customers, you can grab their attention better as well as drive more new traffic and customers to your brands. 
Remember you cannot write product titles that sell without highlighting your key selling points.
Don't Forget to Add Keywords To Your Product Titles
It will be a big mistake if your product titles lack keywords.  
Simply, necessary keywords will help you optimize your product search ranking and connect with your potential customers in a better way. 
However, don't try to stuff your titles with a bunch of keywords, be selective!
Pick out the most related keywords and add to titles wisely so that they will magnetize searches for you. 
The keywords can be hidden in product names, attributes, or else. For example, you can insert the keyword 'unisex' into the product name as 'Unisex Gengar Sweater'.
The Formula To Create An Engaging Product Title
A high-quality product title not only needs to include the key attributes but also requires a proper order. Make sure that you arrange your product titles well. Ideally, we will provide you with our formula to optimize product titles that sell on Google Shopping or any eCommerce site.
Merchants, especially newbies, can take our formula as references and write good product titles of their own. There is no fixed formula for a product title, so be creative as long as it works perfectly for your eCommerce business.
But if you want to write the best product titles with the least effort, perhaps you'd love to try Socialshop. This Shopify app can help you optimize not only your product titles but also any attribute to create the highest-converting product feeds. You can then sync all your products or just specific collections to your Google Shopping and Facebook Catalog.
Final Thoughts
Through this article, we hope you are equipped with all the tips to optimize your Google Shopping product titles for better searches.
At this point, we cannot deny product titles play an important role in product feed optimization. However, if you would like to improve your product feed quality by multiple other factors, check out our 10 easiest ways to optimize product feeds on Google Shopping.