Google Shopping feed optimization is essential for selling on Google Shopping. That's why merchants who are craving more sales need to pay more attention to how they create and optimize Google Shopping feeds. 
07 proven tips to Optimize Google Shopping feeds
An optimized Google Shopping feed surely buys you multiple advantages such as improving Google ad quality score, ranking higher on search engines, driving more conversions, sales, and more.
There are multiple things you can do to optimize Google Shopping feeds for better search ranking and conversion. 
Let's follow our 7 best practices for Google Shopping feed optimization.
Write Product Titles That Sell
Product titles are one of the first priorities you should focus on in order to optimize Google Shopping feeds. 
Why? Because titles are the first thing customers see and check when they search for products. Moreover, a good product title not only has a higher chance to show up in search results but also impress your customers and affect their buying decisions.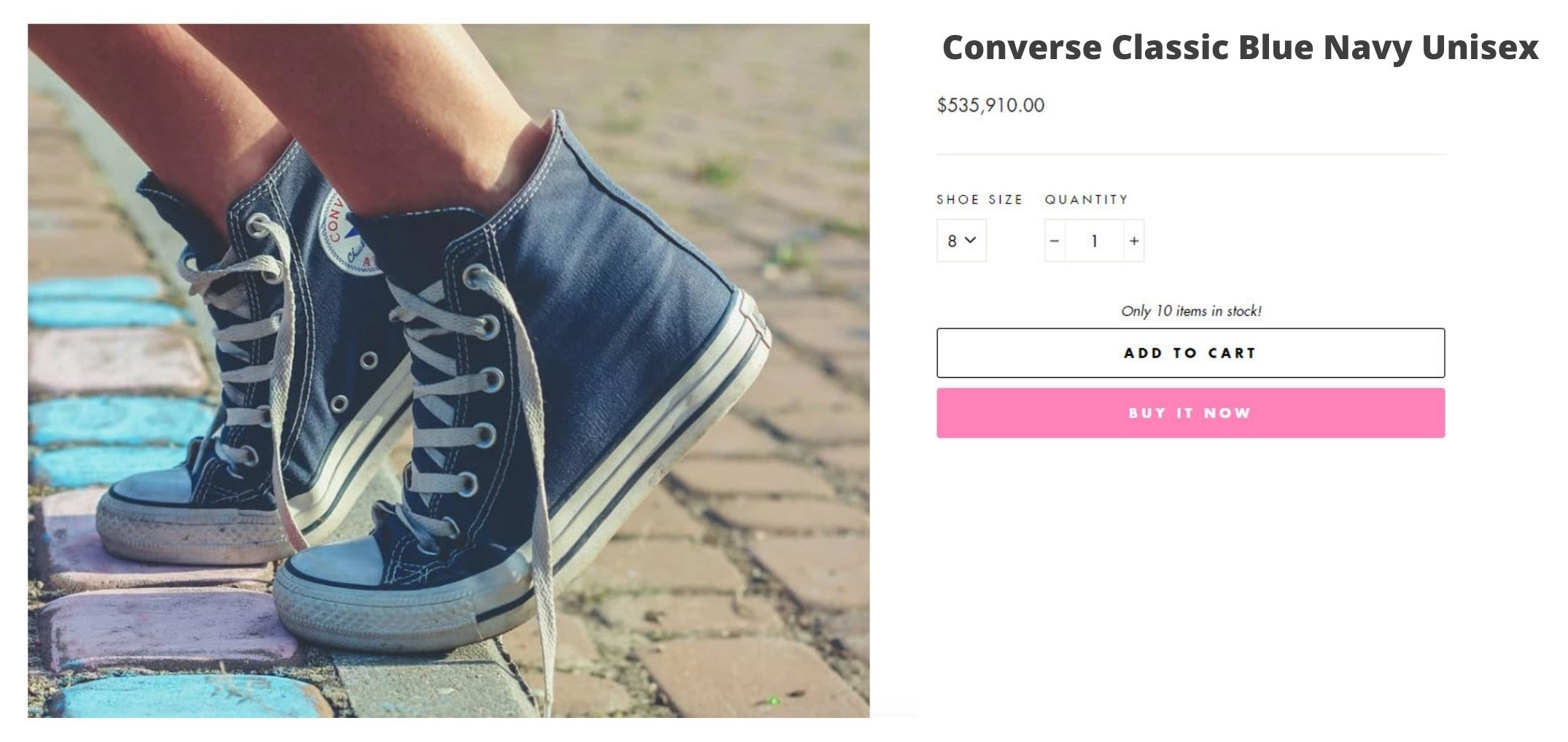 To write product titles that sell, you can follow these tips:
Make it concise and descriptive

Start with your brand name

Include key attributes (Such as product name, type, category, color, etc)

Mention features/ benefits of your products

Add keywords
Besides, your product titles should not be too long or too short as well. Arrange them properly and neatly to earn the best results.
Good product titles will contribute a lot to Google Shopping feed optimization, so make sure you are having the best ones.
Clean & Clear Product Descriptions
The next thing you do to optimize Google Shopping feeds is to create highly converting product descriptions. 
If product titles do their jobs well, then prospective customers will tend to know more about your product through the descriptions.  This is the key point where you decide to turn visitors into your customers or let them slip away. 
Therefore, you should ensure that your product descriptions are informative and well-arranged enough to convince potential customers. 
In detail, product descriptions should include:
The most related attributes (size, intended age range, special features, technical specs, etc)

Visual details (pattern, material, design)

Relevant keywords.
A product description can be longer and more descriptive than a title; however, it does not mean you should stuff it with a bunch of information. 
Remember to create your product description long enough to provide customers with all the information they need and clean enough to understand even in just a glance.
Accurate Product Category
Categorizing products correctly is a good way to optimize Google Shopping feeds. Most merchants tend to ignore this part; however, product categories actually play an important role in Google Shopping feed optimization. 
In fact, the way you categorize your products will determine how the Google search engines detect your products.  By this, we mean irrelevant product categories will affect your product search ranking and lower the rate of showing your products in search results.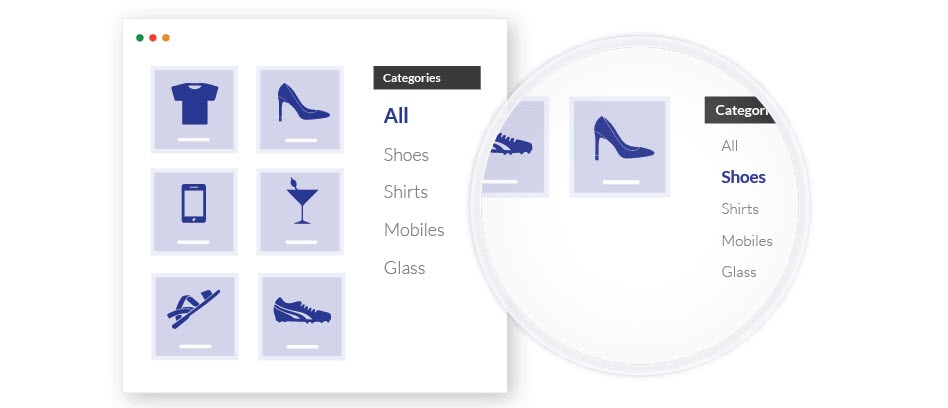 Moreover, inaccurate product categorization will cause some troubles related to your Google Shopping ads as well such as being listed as low-quality ads, account suspension, or else. 
One and only one tip is to categorize your products precisely. You can check out the Google Product Taxonomy for more information. In case you need a tool to bulk edit your product categories easily, learn more at Google Shopping Categories: Bulk Edit Categories With 'Zero Effort'. 
Display Nice Product Images To Optimize Google Shopping Feeds
You might hear "A picture is worth a thousand words", and it's true. 
Your prospective customers are attracted more easily to your product images. Whenever they search for products, they tend to check out the images even before they have a look at the titles. Secondly, most buyers consider the images of products carefully after they have read the description and before they make a purchase. 
Therefore, if you want to optimize Google Shopping feeds, don't forget to optimize your product images.
A typical product with good images will follow some standards as below:
Include one main image showing the overview of your product

Add 3 or more images showing different angles of the same product

All product images should be high quality and clear on a clean background
To come up with the best product images, you should also avoid some common mistakes. (Such as wrong color/variant, text overlay, trademark, etc). These mistakes will reduce the quality of your product images.
Keep Your Product Availability Up-to-date
Product availability seems less important but actually really matters when you sell on Google Shopping or any other platform.
The ultimate role of product availability is to let customers know your products are in stock and ready to be ordered or not. Therefore, you can avoid missing orders or wasting money on Google Shopping ads by updating the availability of your products frequently.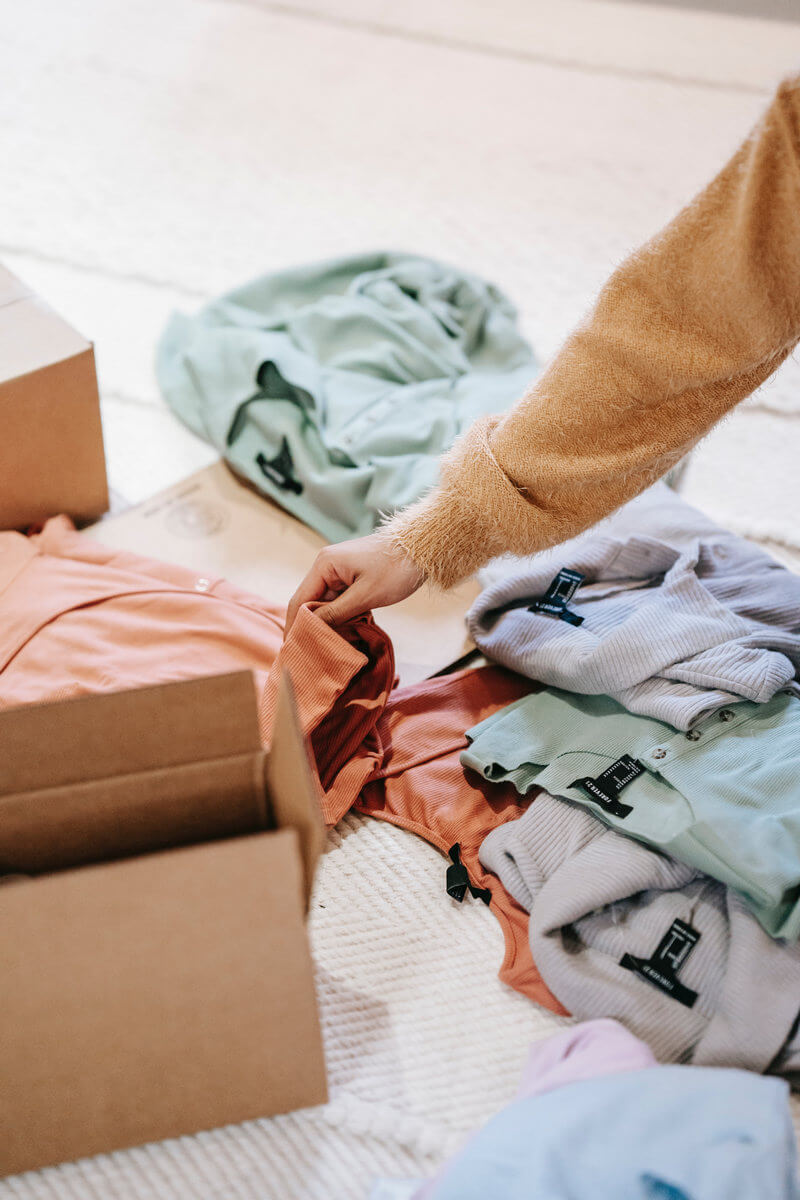 To update the product quantity, you can do it manually or you can use Socialshop to cut to the chase. Socialshop enables you to sync and update your Google Shopping feeds easily just by clicks. More importantly, it lets you filter the product sources by setting rules for product availability.
Go to Socialshop > Source Management > Choose to Edit a source > Source Filter > Exclude Specific Product > Enable rule > + Condition(s) > Set up your rule as you want > Done
Here we have an example of a rule that excludes low-quantity products from your product feeds. 
With this rule, all the low-quantity products in the source will be unavailable for you to sync to Google Merchant Center. Thanks to that, you will never display out-of-stock products to your customers or use them for Google Shopping ads.
Remember to update product availability frequently if you want to optimize Google Shopping feeds and more sales.
Leverage Google Promotion Feed
The next thing you can do to optimize Google Shopping feeds is leveraging Google Promotion Feed to promote your products and generate more sales.
Google Promotion Feed enables you to create attractive offers on your Google Shopping ads to capture customers' attention, drive more traffic to your product pages as well as increase the selling opportunities.
There are 3 types of promotions that best suit your Google Shopping feeds:
Acquisition: Boost CTR by highlighting products

Conversion: Convince shoppers with reason-to-buy

Cost (Free Shipping, Get 50% off, etc)
The conditions to create Google Promotion Feed are having one approved Google Shopping feed at least and fill out the Merchant Promotion Interest Form.
Take advantage of Google Local Inventory Ad
Quite similar to Google Promotion Feed, Google LIA is one of the good ways to optimize Google Shopping feeds that you cannot ignore.
Google Local Inventory Ad (LIA) will bring your local store online and also promote your products to local shoppers. This means you are having double opportunities to display and sell your products to people in your local areas via Google Shopping and search results.
To set up a Google Local Inventory Ad successfully, you will need to follow 5 steps. Learn more about how to take advantage of Google Local Inventory Ad.
Final Thoughts
With our 7 best practices for Google Shopping feed optimization, we strongly recommend that you should apply them to improve your product feed quality score on Google Shopping and boost sales better.
If there are any other good ways to optimize Google Shopping feeds, you can share with us and other merchants by commenting below.