Facebook Messenger is getting a big update to help businesses with customer service and sales. From improving customer experience to giving recommendations, it can be a game-changer for making your brand successful. 
What is Facebook Messenger?
It is Facebook's dedicated platform and app for messaging. Billions of users worldwide have been using it to stay connected with their friends, family, and business partners.
The Messenger platform supports messages as texts, voice recordings, and video calls. Users can decide chat themes, stickers, and reactions to fit their personalities and likings. 
Not only that, Messenger has become a popular customer service channel for many existing businesses. Brands can use it to take feedbacks and answer questions from their customers.
Additionally, businesses can also use it as an advertising channel to implement any marketing campaign.
Facebook Messenger: More than just chit-chatting with your friends
Brands and businesses are getting a lot more support when more people are shifting to sell on Facebook. And with this new bunch of Messenger features, Facebook focuses on bringing businesses closer to their customers.
With Facebook's future objectives, communications between brands and customers should be personalized, straightforward, and convenient.
Along with these new features for Facebook Messenger, Shopify merchants also get even greater support from its available third-party apps. These apps will provide better management in Messenger. At the moment, there are 7 best Facebook Chat apps for Shopify that any merchant should use to optimize their business. 
Why is it important to use Facebook Messenger for business?
You might be wondering, why many features are getting released for Facebook Messenger. That is because of these benefits for businesses when selling on this platform.
Provide great customer service
There is no doubt that customer service is one of the most important factors for any business to succeed. Therefore, Facebook Messenger will be a great tool for that purpose.
You can have real-time conversations with your customers, answering their questions and helping them solve any possible problem. This, in turn, will keep your customers engaged with your business and your products as well.
Manage all of your customer messages
One of the biggest advantages of using Messenger for your business is that you can manage every message from your customers. You can look back and take note of everything that a customer wants to share with you without losing any important information.
Furthermore, Messenger also provides you with tools to support your business, from fulfilling orders to replying to customer requests. Therefore, you can always keep your Messenger organized and increase productivity. 
And if your brand is running on many platforms, you shouldn't worry because Socialreply has got you covered. This is an app that allows you to manage all of the Messenger conversations in one place. Therefore, you will never miss a message from your precious customers even when you're selling on Shopify, Facebook, and Instagram.
Increase trust in your brand
By giving on-time responses, you can prove that your brand cares for its customers. This will also show your customers that your business is easier to trust.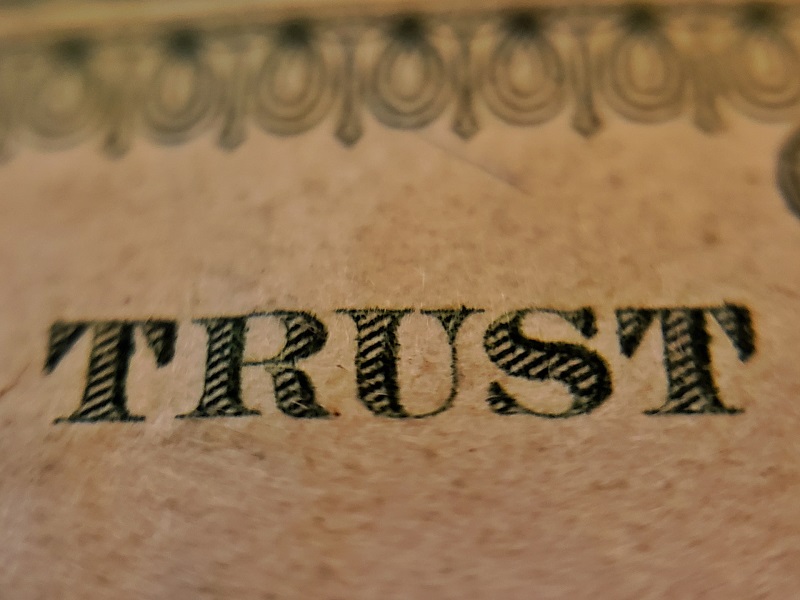 For many customers, the ability to message helps them feel more confident toward a brand. Additionally, they can have a better experience when shopping and using your services. It is also unsurprising to see that people prefer to contact businesses via messaging whenever they have questions.  
Inspire customers to purchase
The ability to message helps you earn customer trust. And that is what makes customers want to shop with you easier.
By giving customers detailed information about your products or services, you can keep them engaged and interested in your business. Moreover, your brand can help customers make shopping decisions easier by using Facebook Messenger to simplify the information exchange process. 
Keep privacy for sensitive topics
Facebook Messenger is a great place to have private conversations with your customers. For sensitive topics, it is even better.
Occasionally, some customers may have personal questions that they don't want to ask publicly. Therefore, Messenger is a perfect tool for them to ask questions directly and freely. 
Additionally, brands and businesses should take time to talk one-on-one with their customers. This shows them that you and your business value them and care for their needs. Eventually, you can also build better relationships with them in this way, building more trust in your brand. 
New Facebook Messenger features for business
 3 main changes are coming to help your business on Facebook, which include Login Connect with Messenger, Feedback Template, and Messenger API for Instagram.
Connect your customers easier with the new Login Connect with Messenger
Customers now can send messages directly to businesses with Login Connect with Messenger. Moreover, customers can now connect easier with the brands and businesses that they are following from the Facebook Login flow.
This can be a game-changer in changing customer services and customer conversations for businesses. By providing personalized and effective customer care, you can keep customer engagement to your business on Facebook.
There are 2 benefits that you can take advantage of when using this feature:
Get more customer engagement: Brands can send different welcome messages, offers, and product recommendations based on every individual customer. All are taken place via the Messenger platform.

Creating more personalized customer care: The Login connect along with automated messaging enables businesses to spend less time responding to basic requests. Eventually, they can focus on giving better customer service to users on the platform.
Businesses can access the new Automated Feedback template
Receiving feedback from customers is extremely important to brands and businesses. This type of information can be a great asset for your product development and help you make better business decisions.
Therefore, Facebook has announced a new feature called Customer Feedback Template. This feature will help Facebook Developers integrate a consistent feedback experience to users through their Messenger chat window.
A great thing about the new Automated Feedback Template is that you can get streamlined feedback from your customers. As it takes place directly on the Messenger window, your customers are less likely to skip or ignore taking the feedback when compared to using Google form.
By applying this new feature, your business will have valuable assessments for development in the future. 
Brands can use Facebook Messenger API for Instagram for business
When mentioning Facebook, we cannot skip talking about Instagram. Since the Instagram acquisition in 2012, there are always new things to come to both of the social media platforms.
Facebook has announced that Messenger API for Instagram is being made available to developers and businesses. With this, businesses on Instagram can streamline their customer service tools and build more trust with their community.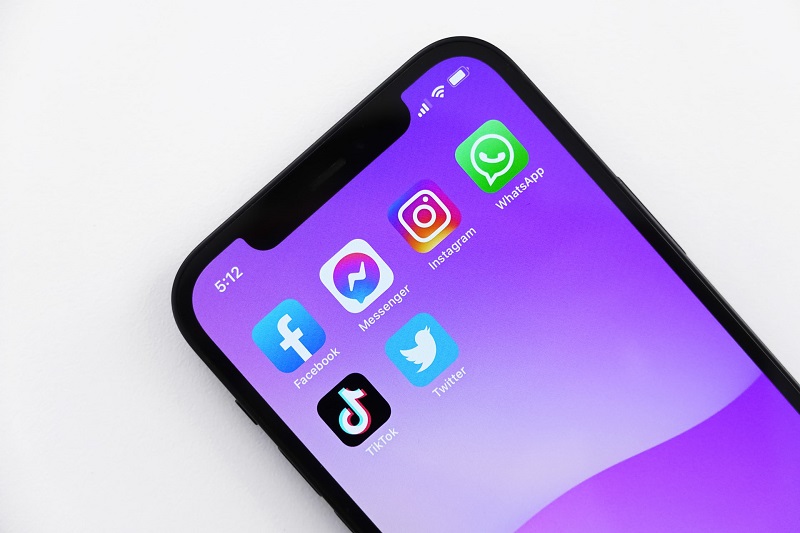 Additionally, a survey has shown that most Instagram users would turn to messenger to communicate with businesses. Whether it is about asking questions, getting help, or complaining, they always appreciate having a quick response on the platform. 
Therefore, Facebook (and Instagram too) is creating more solutions for brands and businesses to communicate effectively with their customers.
Final words
Facebook Messenger has come a long way since the day it was announced to the world. By getting more updates and more new features, it can truly make a difference for brands and businesses to communicate with customers. 
It is also interesting to see how brands can take advantage of these new features and optimize them for business.