The second version of the Socialshop Plugin for WooCommerce is ready to serve your businesses this March 30th, 2021.
In Socialshop Plugin, we would like to improve the user experience by simplifying the onboarding process to the fullest. Also, the Socialhead team will provide the on-spot key features for merchants to use and manage source settings without leaving the WordPress dashboard. Let's see how you're gonna get started with Socialshop Plugin.
Get started with Socialshop Plugin easier than before
Different from the previous version, Socialshop Plugin Version 2 enables you to install the plugin and get started directly through Socialhead accounts without moving back and forth between platforms and activating codes.
This new update will make users' onboarding experience easier and more simple than before. All you need to do is follow this instruction to get started with Socialshop plugin with ease:
After you download and add Socialshop Plugin, go to your WordPress dashboard > Plugin Menu > Socialshop > Do as instructed > Done
Step 2: Connect to your Socialhead account
Once your Socialshop Plugin is installed and activated successfully, you can connect to your Socialhead account easily and use the plugin immediately.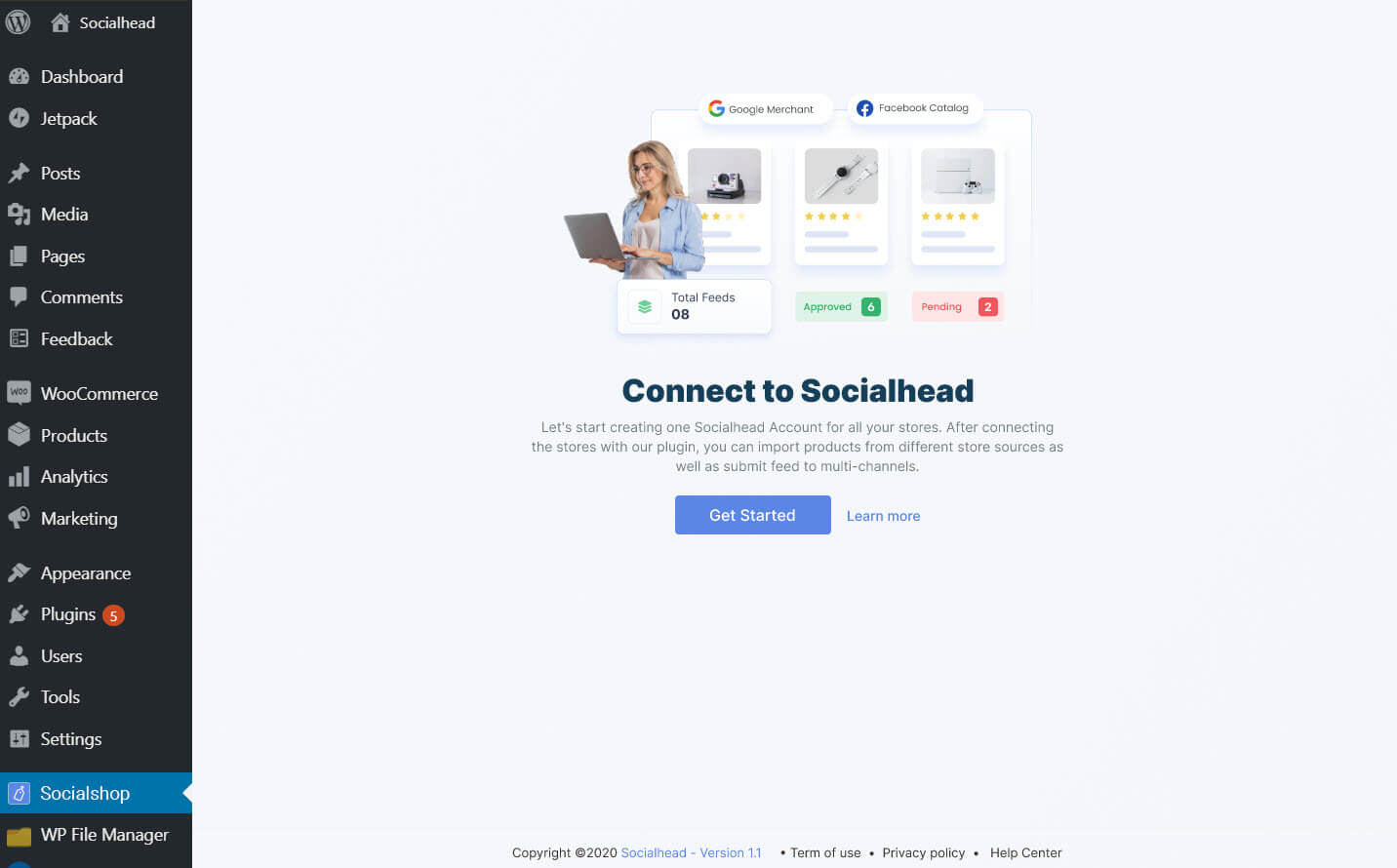 If you have not owned a Socialhead account yet, you can create one right on the WordPress dashboard.
Step 3: Start creating & syncing your product feeds
For Socialshop newbies, you need to complete the first-time configuration information. You can leave it as default and change it later.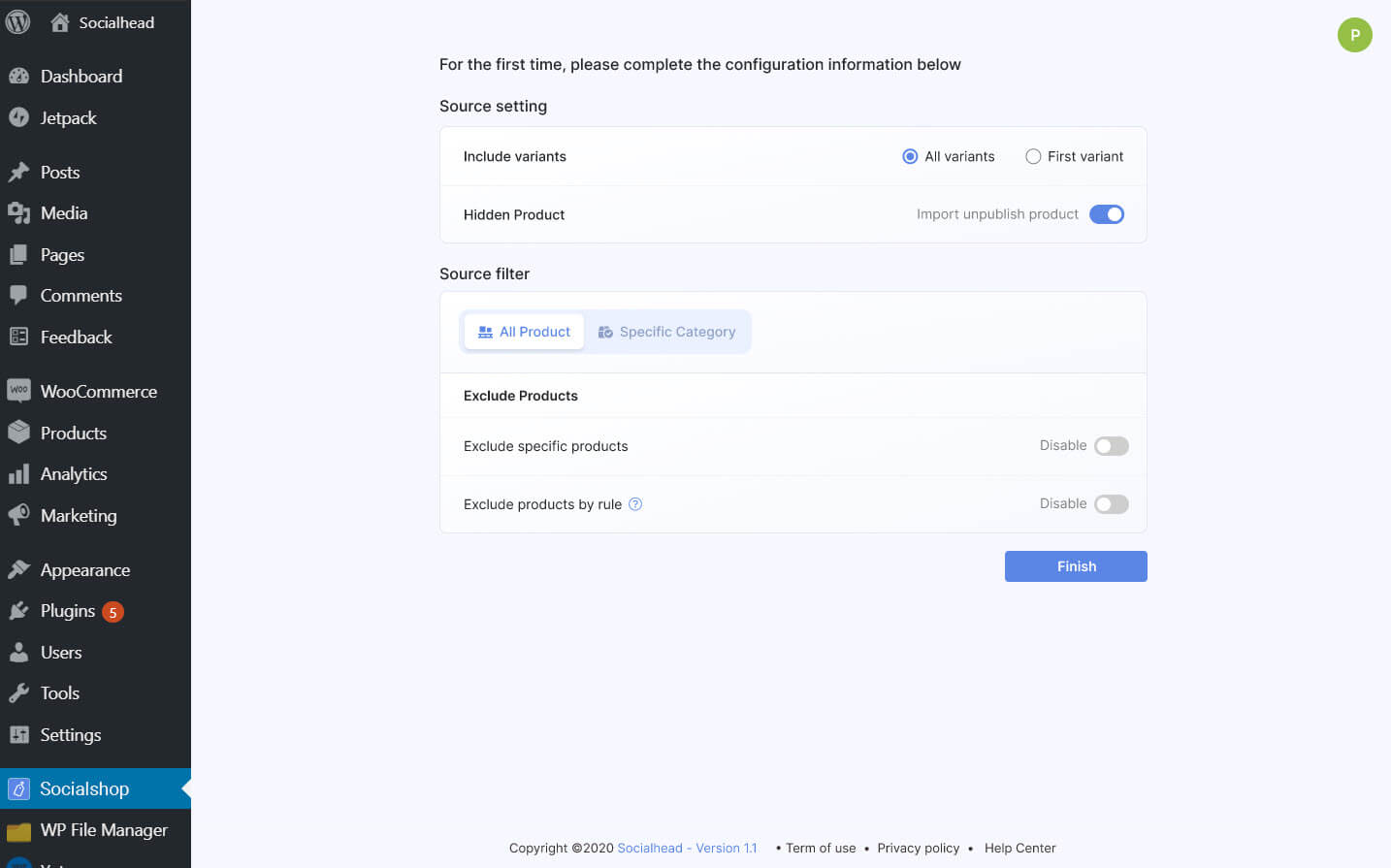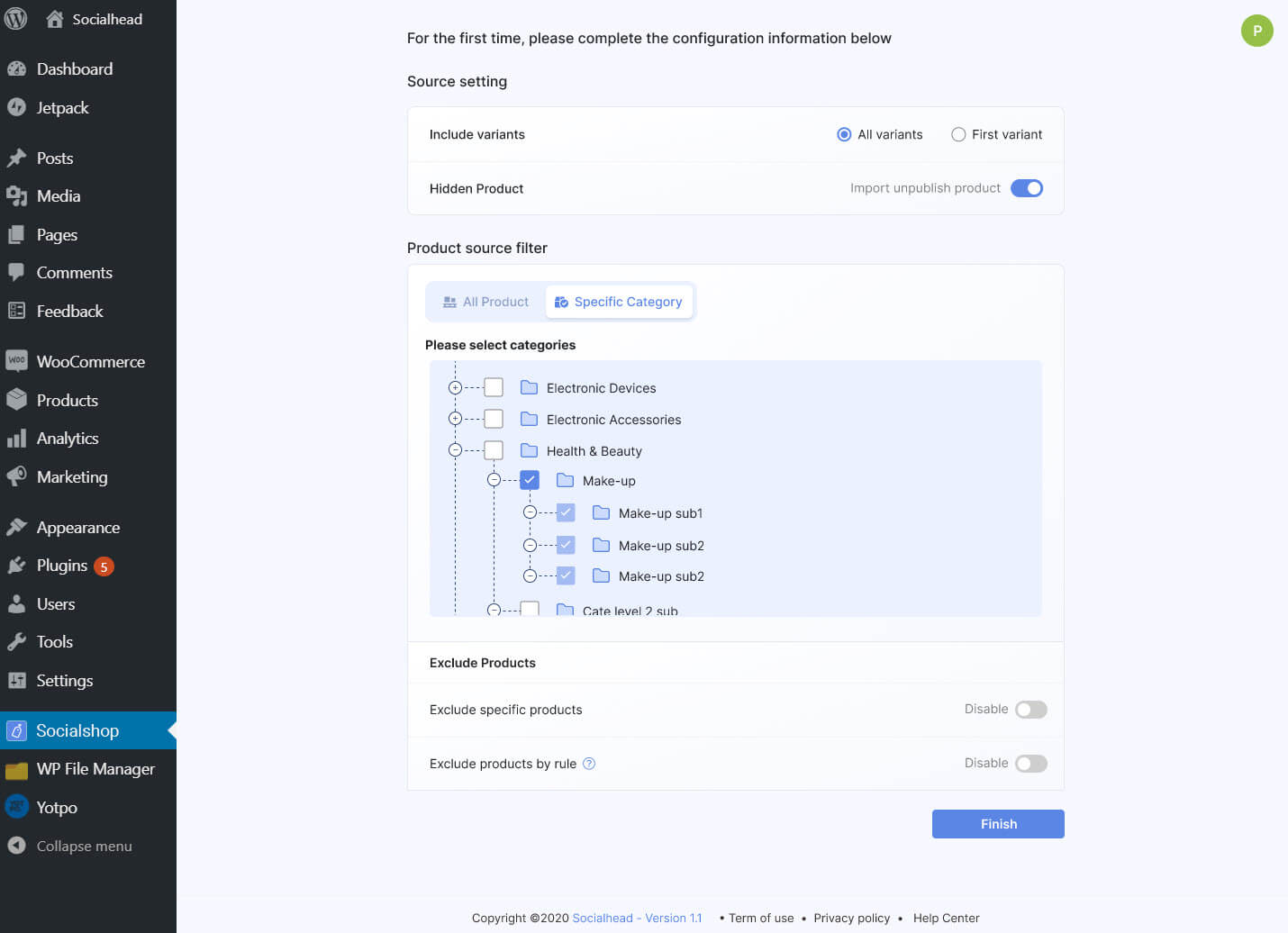 Finish information configuration, you are now ready to use Socialshop's key functions right on the spot: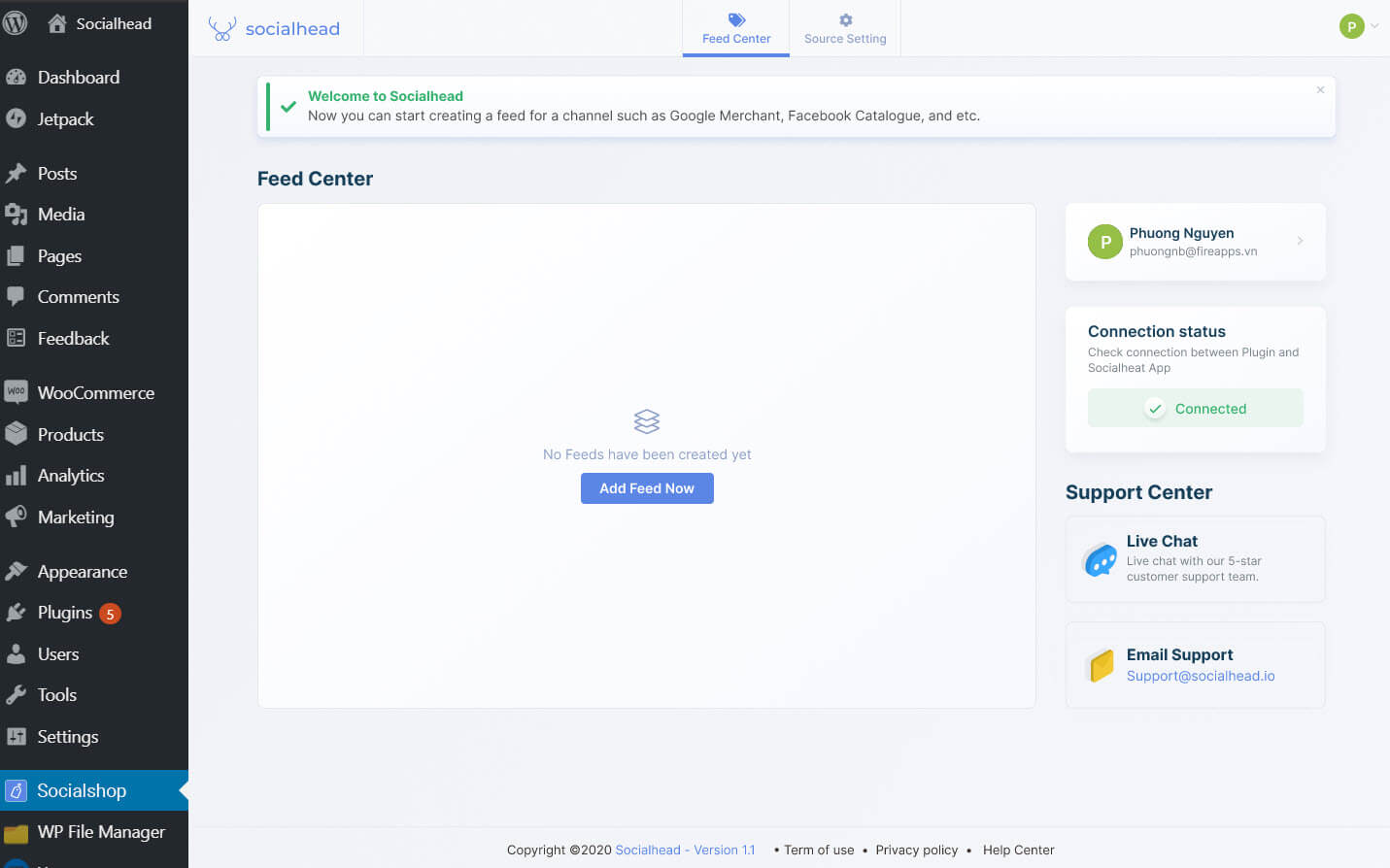 Create and sync product feeds from WooCommerce stores to Facebook and Google Shopping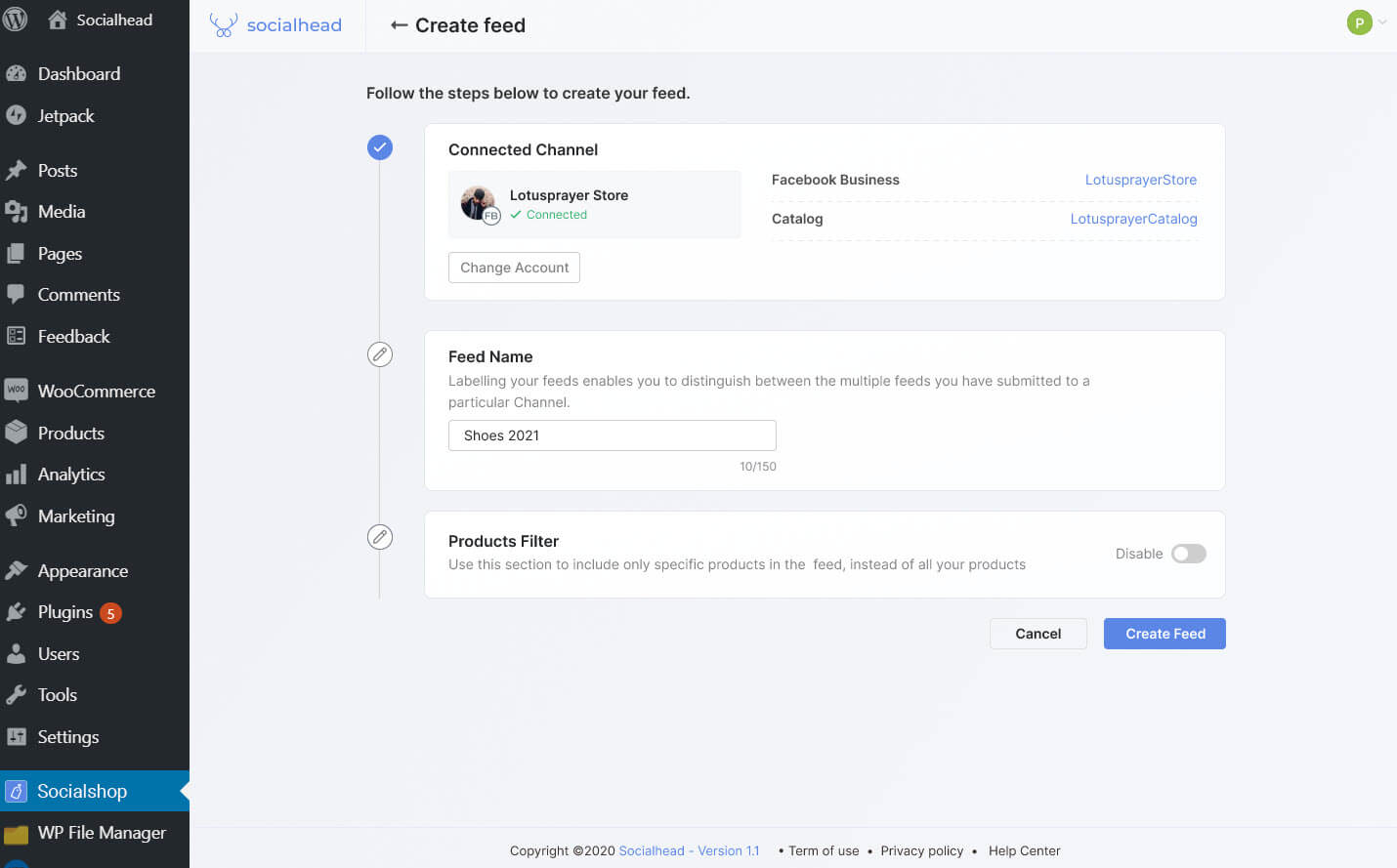 Create Facebook Catalog through Socialshop's FBE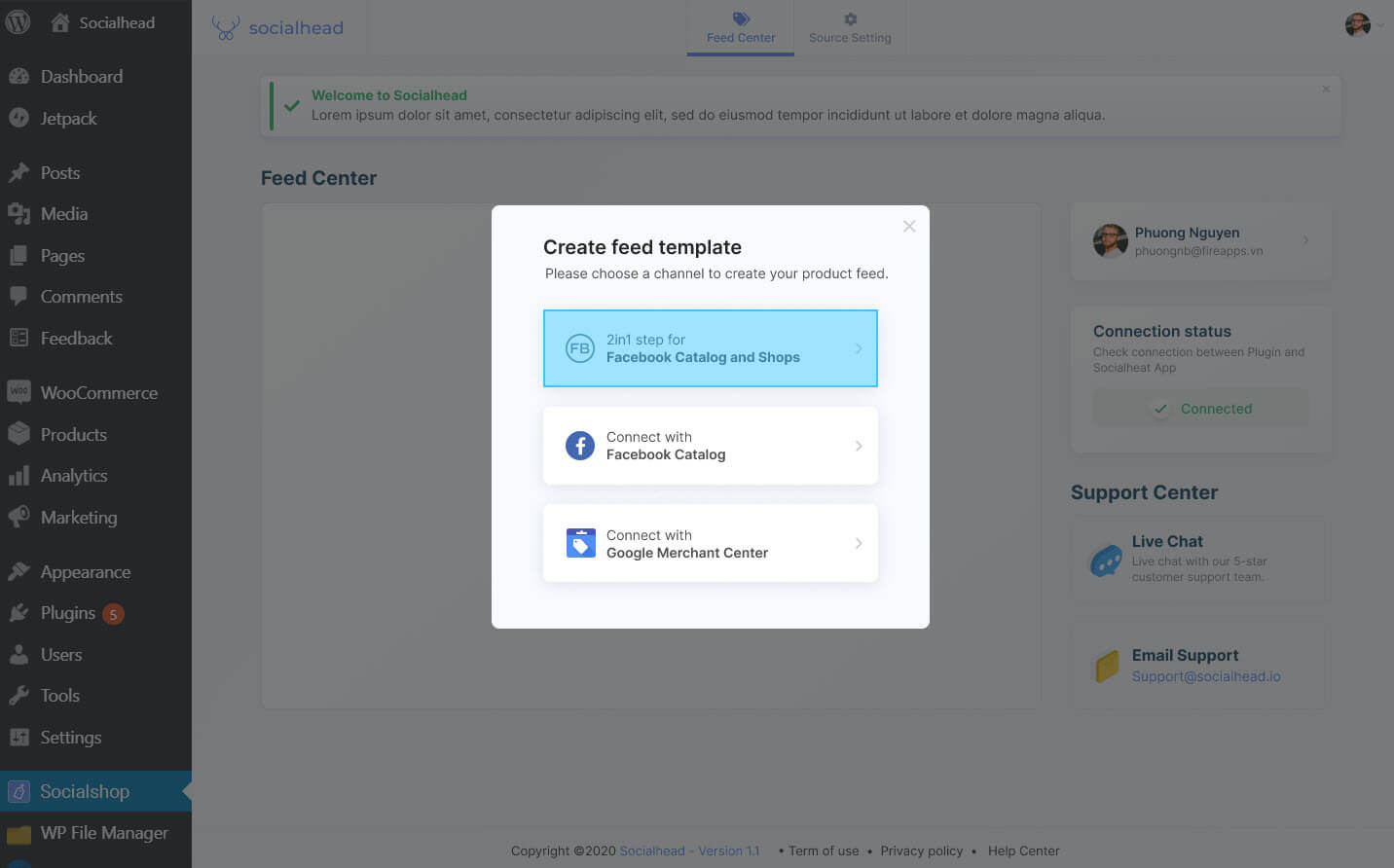 Filter product sources as you want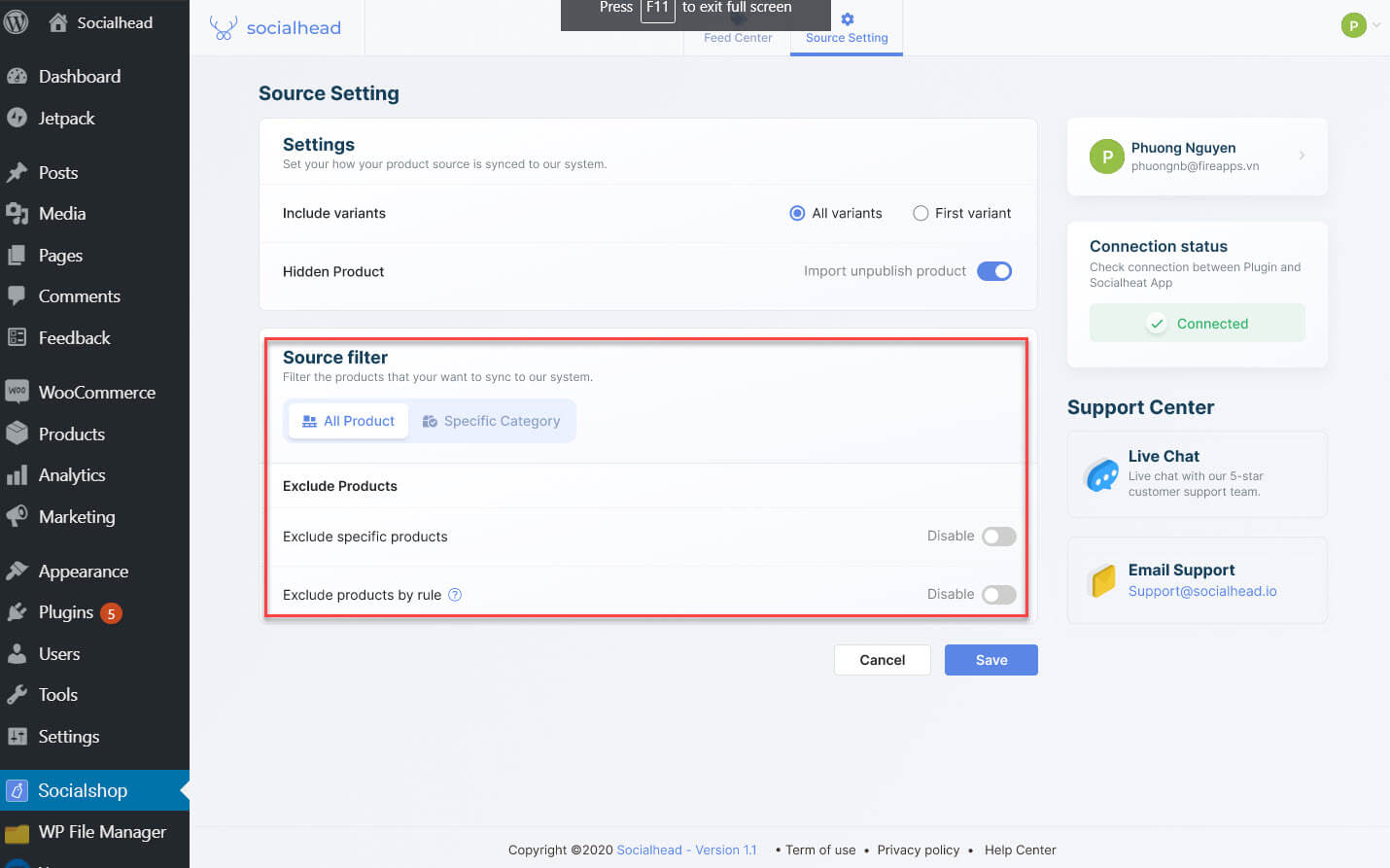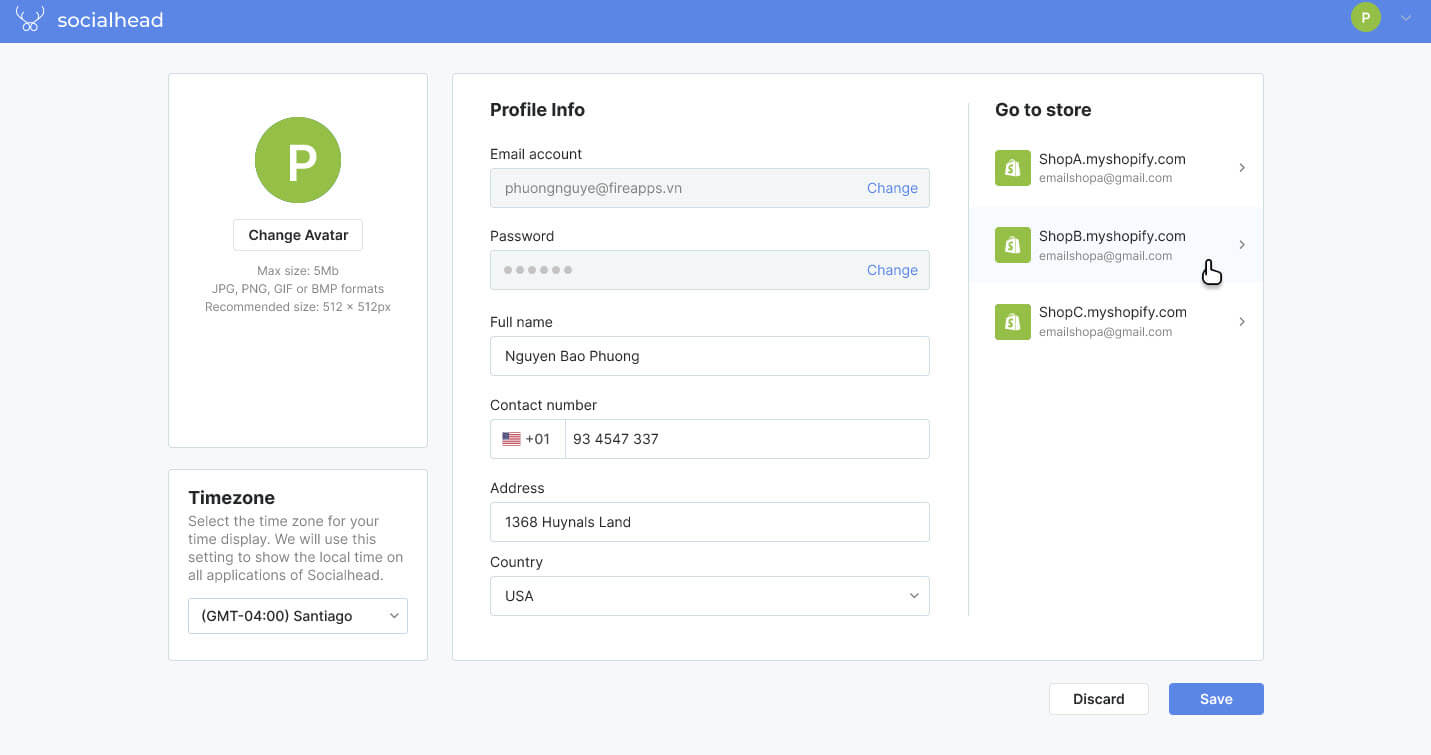 If merchants would like to optimize product feeds on Facebook and Google Shopping, they have to access Socialshop Plugin on the Socialhead platform to do so.
Other Improvements Of 'Socialshop Plugin'
Besides the seamless and user-friendly onboarding flow of Socialshop, the feed URL security of the Socialshop Plugin has been strengthened and merchants are enabled to add rules for all fields including defined fields such as age group, gender, etc.
If you have any further questions about 'get started with  Socialshop Plugin' or our Shopify apps feel free to contact our Customer Support team via support@socialhead.io or in-app live chat.